Syria
Tens of ISIL Terrorists Killed in Syria's Kobani in 1 Day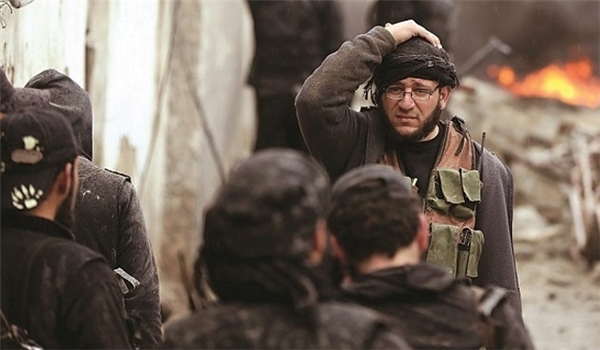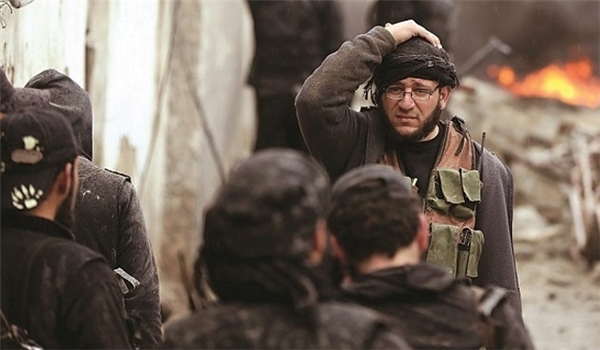 The Kurdish Peshmerga fighters inflicted massive losses on the Islamic State of Iraq and the Levant (ISIL) militants in the Syrian town of Kobani, killing tens of terrorists and injuring dozens more in heavy fighting.
At least 50 ISIL terrorists were killed in fierce clashes with the Kurdish fighters over past 24 hours.
On Saturday, a Peshmerga commander said that fierce clashes resumed between ISIL Takfiri terrorists and Kurdish fighters in Kobani since Friday as they continued to make more gains on the battlefield against extremist militants in the Northern city.
"Fighting has broken out in the South and Northeast of the city and heavy weaponry is used in the fight," Brigadier Toufik Khazyavayi said following fresh intense clashes in the early hours of Saturday.
He added that the Kurdish forces of the People's Protection Units (YPG) were moving forward while the ISIL militants had failed to make any advance and were retreating from their positions.
The ISIL Takfiri terrorists currently control parts of Syria and Iraq. They have threatened all communities, including Shiites, Sunnis, Kurds, Christians, Ezadi Kurds and others, as they continue their atrocities in Iraq.
Senior Iraqi officials have blamed Saudi Arabia, Qatar, and some Persian Gulf Arab states for the growing terrorism in their country.
The ISIL has links with Saudi intelligence and is believed to be indirectly supported by the Israeli regime.