Iraq
Tens of Terrorists Killed in Iraqi Army Operations near Baghdad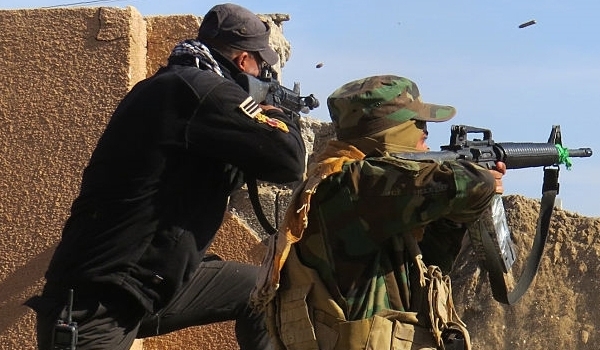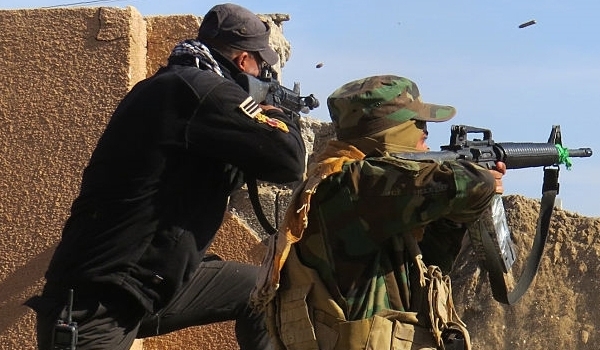 The Iraqi Army's Central Command said in a statement that the country's troops have killed and injured a large number of terrorists near the capital city on Saturday.
"A sum of 57 terrorists were killed and over 30 others were injured in a joint operation by Iraqi army, air force and security forces," the statement said.
The Iraqi army also destroyed 39 bomb-laden vehicles and two explosives depots.
In a relevant development on Tuesday, 42 ISIL militants were killed and several others were wounded after the Iraqi police stormed the terrorist group's hideouts across at least four neighborhoods of the capital city of Baghdad, Iraq's anti-Terrorism Joint Command Center said Tuesday.
"The ISIL hideouts in the neighborhoods of Albu Shajel, al-Na'eimiyah, al-Karamah and Jazem al-Taqsim were stormed by the Iraqi police," the center said, adding, "In addition to a heavy death toll inflicted on the terrorist group, their military equipment, weapons and explosive devices were also damaged in the attacks."
"The seventh division of the police arrested one of the key bombers of the ISIL and 22nd brigade of the Iraqi police defused a large number of explosive devices planted by the ISIL terrorist in Davoud al-Hassan region North of Baghdad," the source further added.
"In the meantime, residents of al-Sharaqat in Salahuddin province raided one of the gathering centers of the ISIL terrorists and killed or wounded several of them," the police went on to say.