Palestine
Tens of thousands observe Tarawih prayers at Aqsa Mosque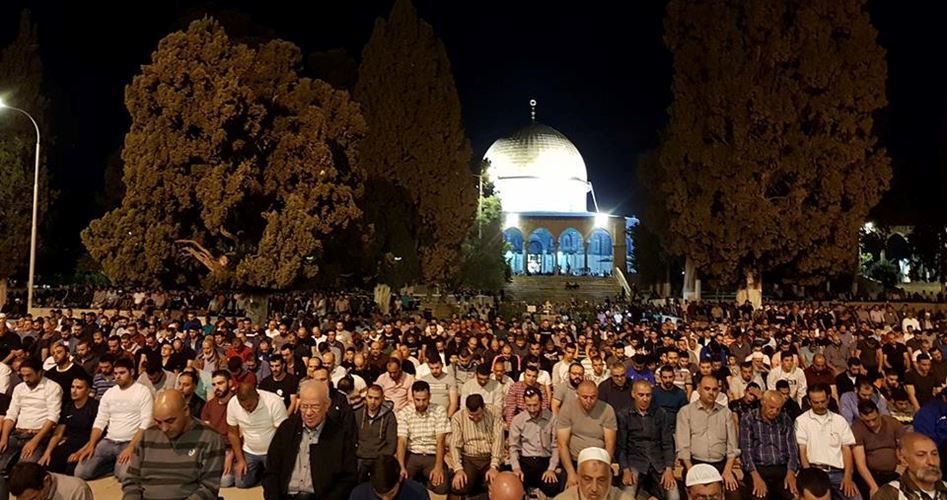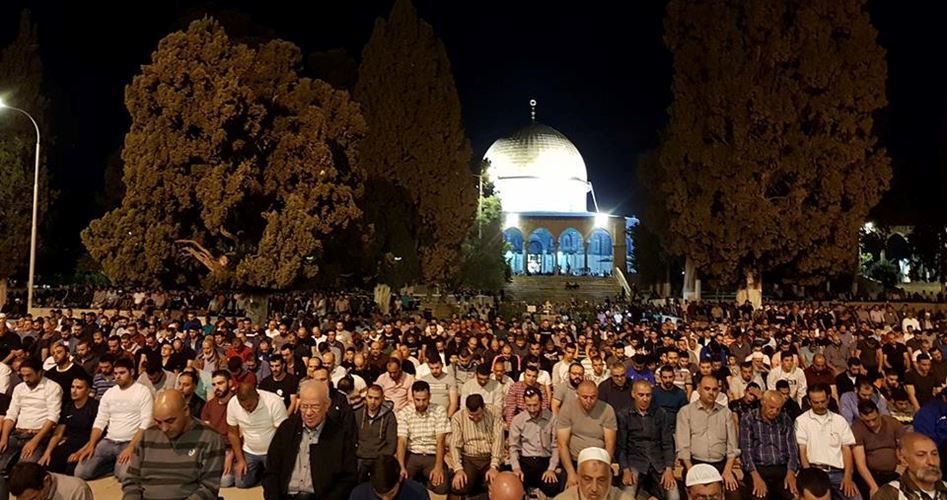 About 60,000 Muslim worshipers performed the night prayers of Tarawih on Thursday at the Aqsa Mosque, according to the Islamic Waqf Authority in Occupied Jerusalem.
The Waqf Authority said the Israeli occupation police imposed security measures and movement restrictions in Occupied Jerusalem, especially in the Old City and its vicinity.
These police measures will be intensive during the holy month of Ramadan, especially during the few coming days when Jewish settlers are expected to celebrate their holiday Shavuot.
The police claimed the measures were necessary to prevent confrontations between Jews and Muslims in the Old City of Jerusalem.