General
Tensions running high in al-Quds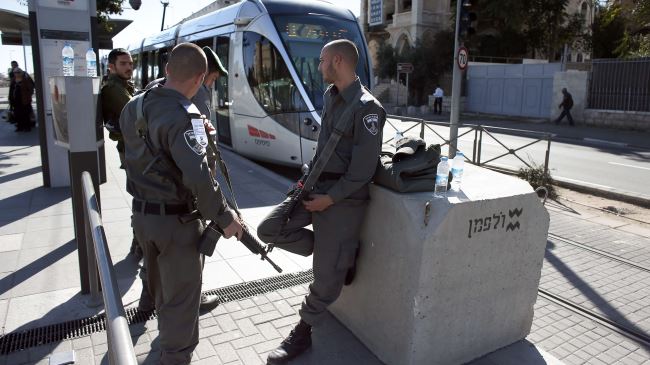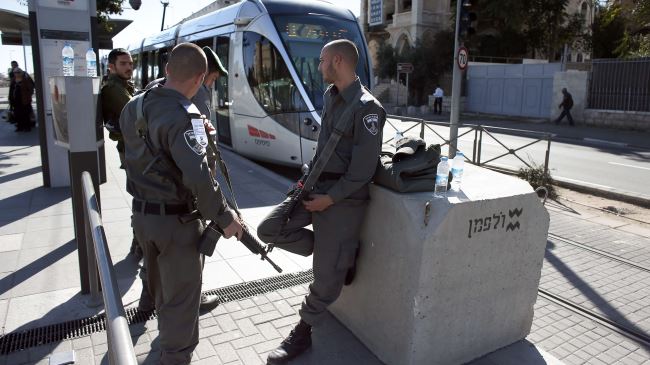 Tensions are reportedly mounting in East al-Quds (Jerusalem) as extremist Israeli groups announce plans to march over a recent attempt on the life of a rabbi.
The organizers of the event said Thursday's march will begin from the site where Yehuda Glick was attacked and will end at the gates of the al-Aqsa Mosque compound in East al-Quds.
Glick, an American-born Israeli settler, was shot and wounded by gunmen on a motorcycle as he left a conference at the Menachem Begin Heritage Center on October 29.
The planned march comes as Israeli forces have set up roadblocks and concrete barriers in Palestinian neighborhoods in East al-Quds.
The measures came after two Palestinian drivers rammed their vehicles into Israelis in two separate incidents on November 5.
A Palestinian driver ploughed his car into a crowd of pedestrians on a train station platform in East al-Quds on Wednesday, killing an Israeli police officer and injuring over a dozen more.
In a second incident on Wednesday night, another driver ran a group of Israeli soldiers over in the occupied West Bank, wounding three.
Tensions have been running high at the al-Aqsa Mosque compound in East al-Quds over the past days.
Only on Wednesday, dozens of Palestinian worshippers were injured at the holy site in an attack by Israeli forces, who used stun grenades and rubber bullets.
The mosque, widely revered by Muslims, has been the scene of clashes between Palestinians and Israeli police and settlers in recent weeks.
Palestinians say the Tel Aviv regime is planning to change the status quo and Judaize al-Quds.