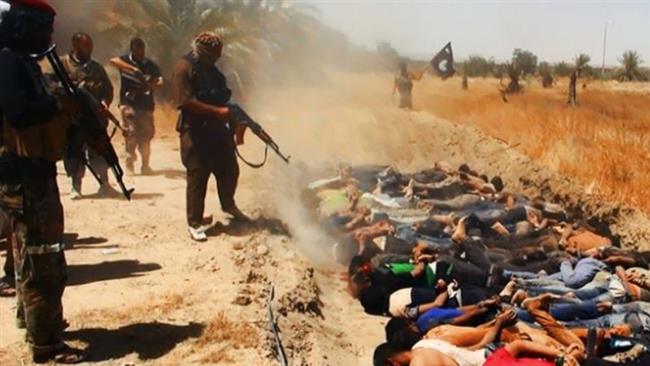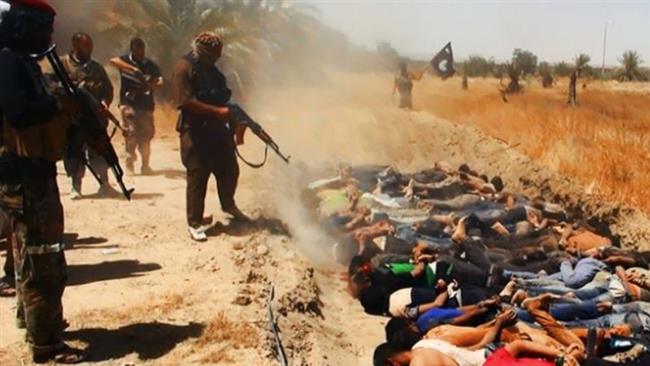 The number of terrorist attacks across the globe has climbed nine fold since the former administration of US President George W. Bush declared the so-called war on terror, a study finds out.
According to the US-based National Consortium for the Study of Terrorism and Responses to Terrorism (START) at the University of Maryland (UMD), the number of terror incidents rose from 1,882 in 2001 to a whopping 16,882 in 2014.
The figures are said to include all terrorist incidents across the world since the terrorist attacks in New York and near Washington on September 11, 2001, which prompted the American "war on terror," RT reported Tuesday.
The UMD's Global Terrorism Database (GDT), which collected the statistics, also released an interactive map that demonstrates that the impact of terrorism over time has surged dramatically since 2001.
The number of terror incidents in 2001, the map shows, climbed considerably in five years' time, reaching 2,729 documented terror incidents in 2006.
Ten years after the US declaration in 2001 and amid the emergence of popular uprisings throughout the Middle East and North Africa in 2011, the number of terrorist acts had more than doubled, with 5,007 registered instances.
According to the GDT figures, in 2013, only five nations – namely Iraq, Syria, Afghanistan, Pakistan and Nigeria – accounted for 80 percent of the fatalities caused by terrorist attacks.
It also showed 11,999 terrorist incidents documented in 2013 alone, and a sharp climb to 16,818 in the year 2014.
While new statistics are yet to emerge for the current year, it is expected that the surging trend of terrorist attacks will register an increase for 2015.
It is not clear whether the many civilians killed in aerial bombings by US-led forces in Afghanistan as well as US assassination drone strikes in Pakistan, Afghanistan, Yemen and Somalia have been included in the GDT statistics.