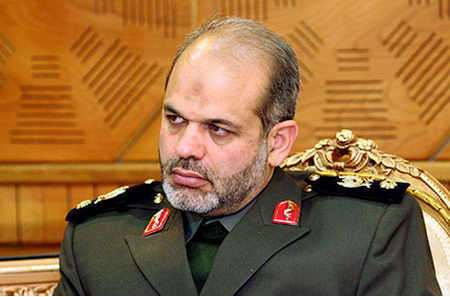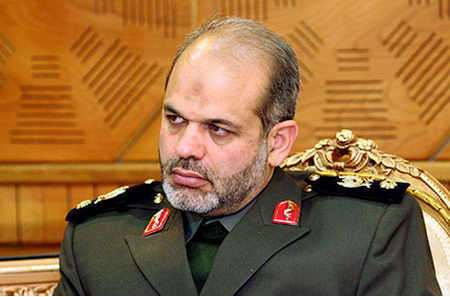 Iranian Defense Minister Brigadier General Ahmad Vahidi says the strategy of threatening and terrorizing the nation will not separate Iranians from the values of the Islamic Revolution.
"The enemies cannot separate the people from the establishment and the leadership through soft war and assassinating scientific scholars," said the Iranian minister.
"The strategy of threats, sanctions and [acts of] terror has been defeated against the will of the people and security forces," he added.
Vahidi made the remarks on Wednesday on the sidelines of the third government tour of the northern province of Mazandaran.
Unknown terrorists detonated bombs in the vehicles of Dr. Majid Shahriari and Professor Fereydoun Abbasi in separate locations on November 29 between 7-8 a.m. local time.
Shahriari was killed immediately, but Abbasi and his wife sustained injuries and were transferred to hospital.
Both men were professors at Shahid Beheshti University in Tehran.