Middle East
Palestine
Terror Regime Arrests Islamic Jihad Official Khader Adnan
Israeli occupation forces overnight Monday arrested Khader Adnan, a senior member of the Palestinian Islamic Jihad, Palestinian media reported.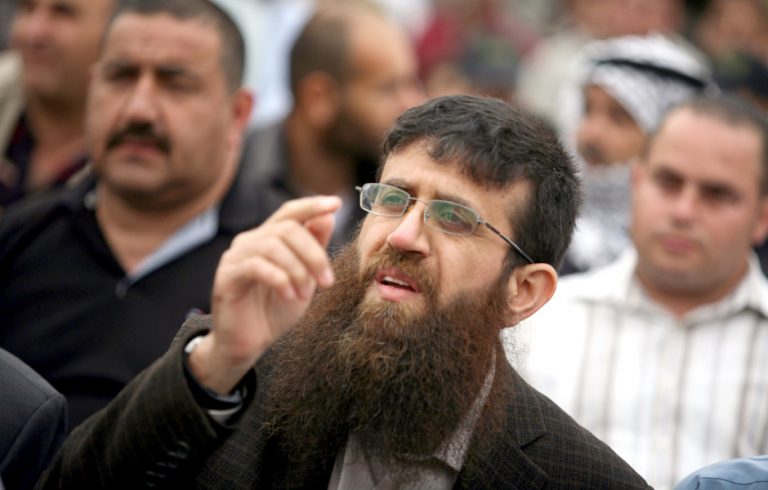 Adnan has staged numerous hunger strikes during his many stints held in prison under administrative detention.
He was arrested in his home town of Arraba, south of Jenin in the West Bank. His arrest comes just months after the Palestinian was released in December after a year in administrative detention.
The prominent Palestinian leader and perennial Israeli security prisoner has repeatedly launched strikes to protest conditions of his arrest, Israeli policy of administrative detentions and treatment of prisoners.
Most recently, Adnan launched a hunger strike in September, which eventually ended when he was sentenced to a year in prison in October. After having already served 10 months, Adnan was released in December 2018.