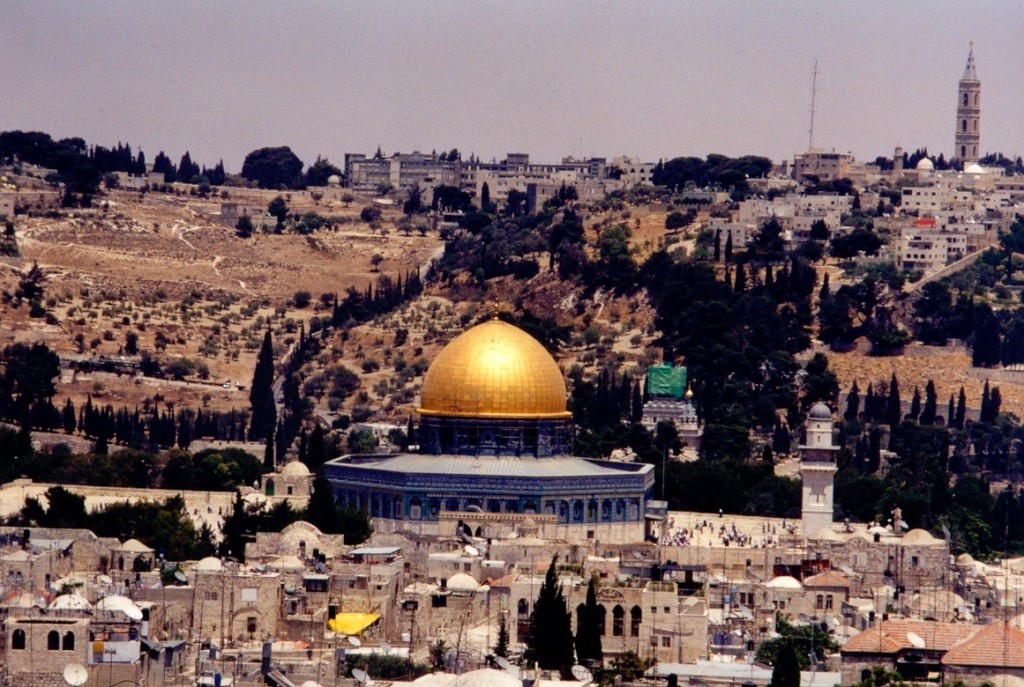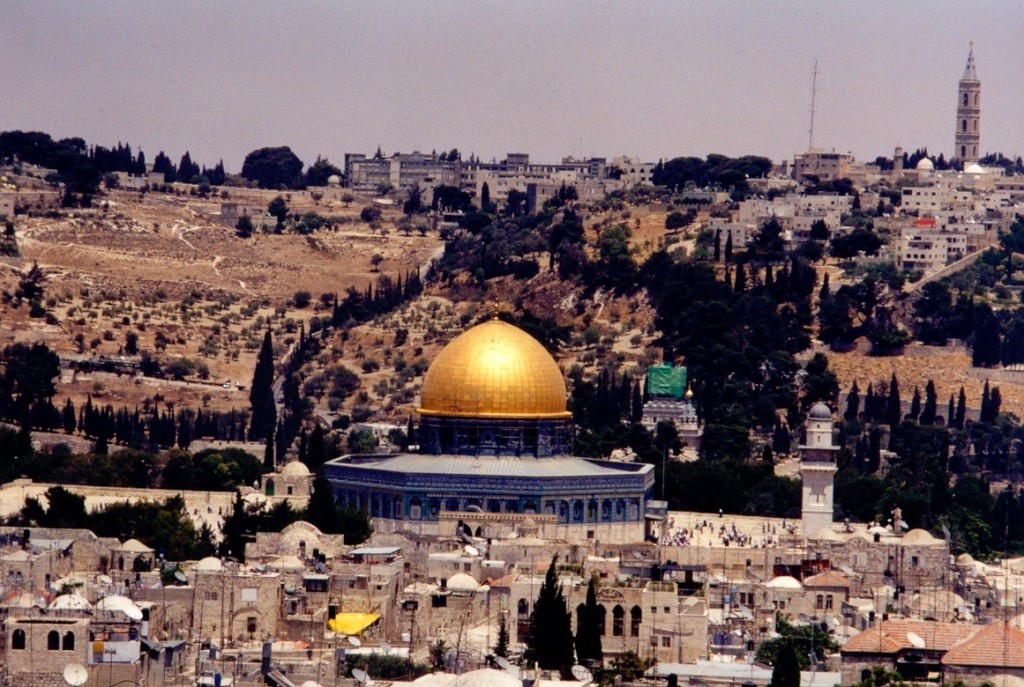 The Zionist army has shut down a print shop in the Arab town of Al-Ram in Al Quds outskirts for alleged "incitement", according to a statement issued by occupation military on Thursday.
"The print shop was closed Thursday morning after printing photos of attacker Mosbah Abu Subeih [depicting him as a 'martyr']," the statement read.
Abu Subeih carried out a shooting operation in Al Quds city earlier this month in which two Zionists — a policeman and a settler — were killed.
A resident of Al-Ram, Abu Subeih was shot dead by occupation police immediately after the incident.
According to the army statement, all the shop's printing equipment used to print banners depicting Abu Subeih as a "martyr" were confiscated.
In the same statement, the occupation army said it had also arrested five "wanted" Palestinians in the Zionist-occupied West Bank, two of whom, it said, had been detained for "rioting".
The Zionist army frequently carries out sweeping arrest campaigns in the occupied Palestinian territories that ostensibly target Palestinians "wanted" by the occupation authorities.
Over 7,000 Palestinians are currently languishing in prisons throughout the Jewish entity, according to the Palestinian Ministry of Prisoners' Affairs.