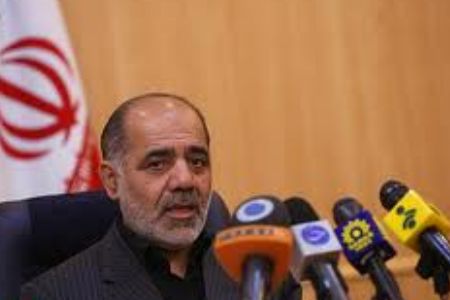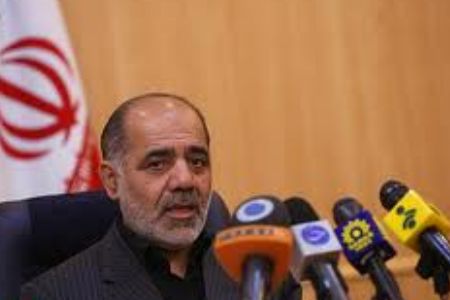 Iran's deputy interior minister has criticized foreign forces for spreading poppy cultivation in Afghanistan, expressing concern over growing drug production in the war-torn country.
"Acts of terror and production of drugs have been increased to an alarming degree," Fars news agency quoted Ali Abdollahi as saying in a meeting with Australia's special envoy to Afghanistan and Pakistan Richard Smith in the Iranian capital of Tehran on Saturday.
The Iranian official said the Islamic Republic spends much every year to host Afghan refugees, adding that, "despite certain neighboring countries that keep Afghan refugees in camps, only three percent of more than three million Afghans residing in Iran are living in camps."
"Other Afghan refugees are living in all parts of Iran and enjoy (social) advantages, including free education," he further explained.
Abdollahi cited Afghan refugees and smuggling of illicit drugs as among main problems the Islamic Republic is faced with.
He slammed certain Western countries for not providing sufficient amounts of financial aid to war-torn Afghanistan through the United Nations High Commissioner for Refugees (UNHCR), calling on countries with financial capabilities to give more assistance to Afghanistan.
The Australian envoy, for his part, praised Iran's efforts to resolve problems in Afghanistan, particularly the issue of refugees and Iran's fight against the smuggling of drugs.
The Islamic Republic blames foreign forces for the continuing instability in Afghanistan and has called for a complete pullout from the country, which was invaded in 2001.
Australia has lost 21 men in war-ravaged Afghanistan so far, five in just over the past two months.
The development comes as Australia's Parliament, for the first time since the US-led invasion of Afghanistan began plans to debate its military commitment of 1,550 troops to the war-battled country.