Middle East
Syria
Terrorism Sponsor KSA king clinically dead – London-based newspaper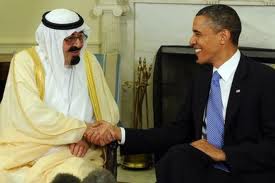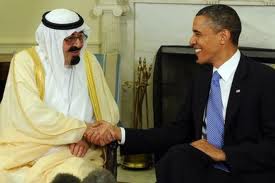 The KSA King Abdullah bin Abdul Aziz has reportedly entered into a coma and is clinically dead nearly a week after a 14-hour-long back surgery in a hospital in the Saudi capital, Riyadh.
A Saudi journalist at the London-based Asharq Alawsat newspaper said that the king, who was taken to the Intensive Care Unit (ICU) of a Riyadh hospital after his surgery, went into a coma and has been living with the help of a "ventilator" over the past two days,.
According to medics in the hospital, the king's basic organs, particularly his heart, lungs and kidneys do not function and the doctors have been forced to use electric shocks to stimulate his cardiac muscles several times.