Syria
Terrorist Al-Nusra commander injured near Damascus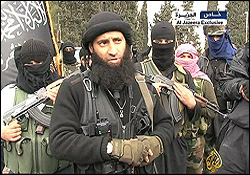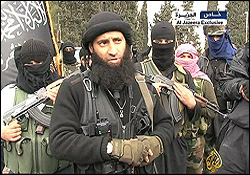 An affiliate organization of opposition groups in Syria say an Al-Nusra commander has been injured near Damascus.
Lebanese An-Nashra quoted a Human Rights Watch report saying that an opposition commander had been wounded in clashes near Damascus.
The news has not yet been confirmed officially by any rebel fighter groups.