Syria
Terrorist Al-Nusra leader reveals his face for the first time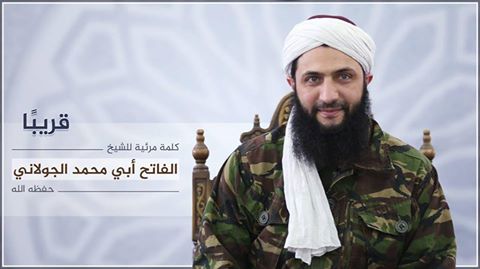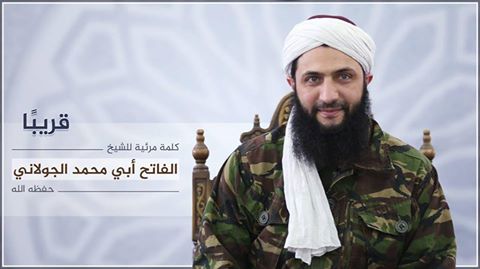 Today, the leader of the Al-Qaeda affiliated 'Jabhat Al-Nusra' Terrorist group has revealed his face publicly for the first time. Though Abu Muhammad Al-Joulani has achieved notoriety as leader of one of the most powerful jihadist groups operating in Syria, he hasn't maintained a public presence or persona before now.
It is likely that the release of his picture forms part of a 'charm offensive' to go alongside thelong-rumoured breakaway of Al-Nusra from the international wing of Al-Qaeda's terrorist organisation.
Some have suggested that the official announcement may be made via the Al-Jazeera new network, and is yet to be released. Nevertheless, other preliminary moves in this direction have already been made, with Al-Nusra revealing a new white (rather than black) banner, as well as a new name: 'Jabhat Fateh Al-Sham', or 'The Levant liberation front' – a re-branding that reflects a conscious decision to move away from any suggestion of jihadist activity beyond Syria.
The group also aims to seek greater unity with other Islamist factions in the region – an important step if the rebels are to overcome the divisions that are beginning to show in the rebel stronghold of Idlib.
However, it is doubtful that Al-Nusra's departure from Al-Qaeda will affect the jihadist ideology at the core of the group and its members, whose many war crimes include the recent Zarah massacre.