Palestine
Terrorist army drop leaflets inciting against Palestinian resistance in Gaza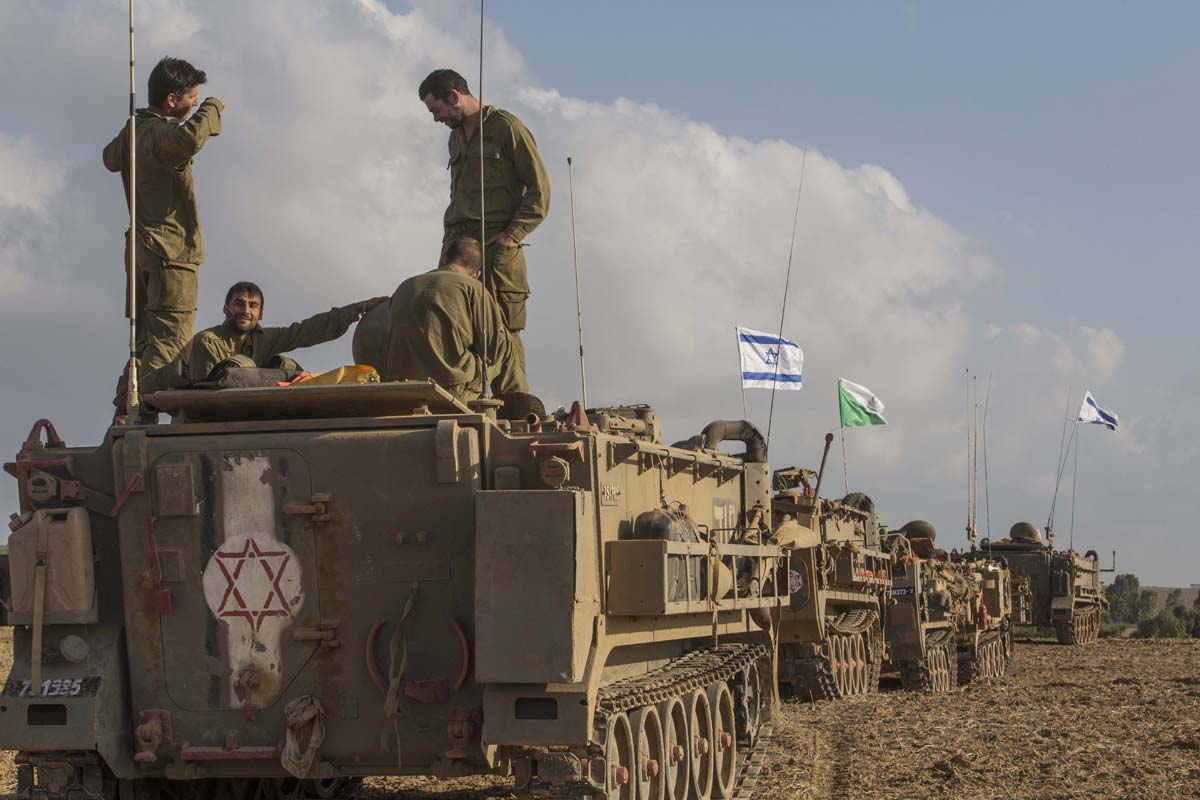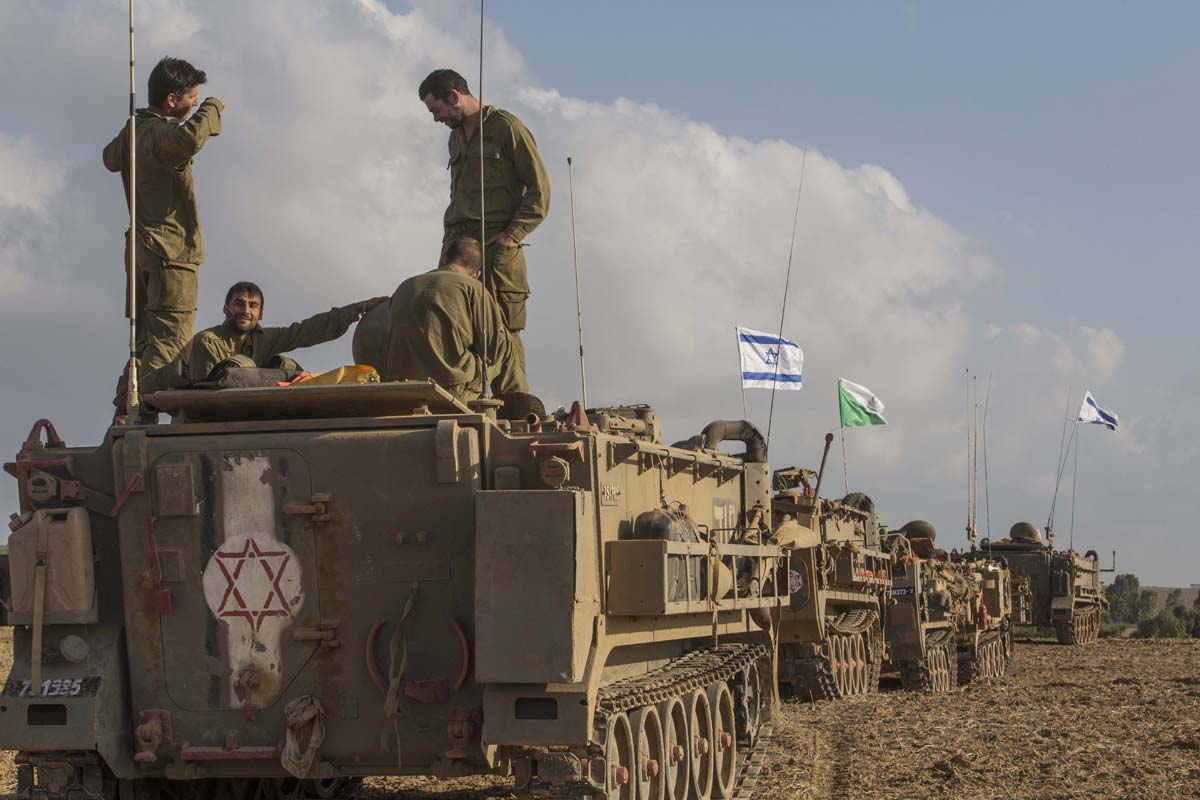 The Israeli army on Saturday dropped new leaflets on different residential areas in the Gaza Strip, threatening the Palestinian residents that it will target their homes and farms under the pretext that they allow the Palestinian resistance to use them to launch rockets on Israel.
The Israeli leaflets threatened residents and their properties and incited them against the Palestinian resistance and the Hamas leadership in particular.
Apart from the leaflets, the army dispatched voice messages and SMS messages to the enclave's residents.
Since the beginning of its aggression on the Gaza Strip in July, the Israeli army have used this tactic aimed at destabilizing the Palestinian internal front and spread fear and panic among the citizens.