Syria
Terrorist Attack on Damascus kill 5 injure 50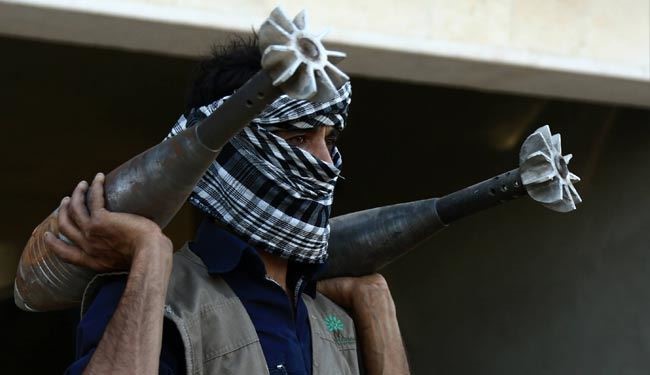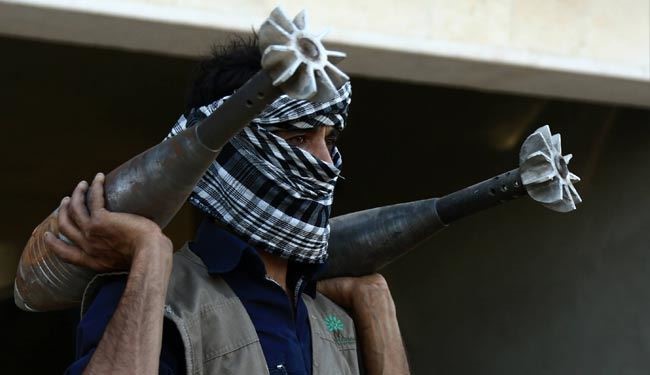 Rocket attacks killed 5 people in Damascus on Thursday and wounded at least 50, a monitoring group said, in the second heavy bombardment by terrorist group Jaysh al-Islam terrorists in less than two weeks.
Syria army had responded with air strikes on terrorist's position in the Eastern Ghouta district.
Jaysh al-Islam was formed by a merger of rebel factions in 2013 and receives backing from Saudi Arabia, Reuters reports.
Syria's state news agency, SANA, said five people had been killed in bombardment by Takfiri terrorists.
Elsewhere on Thursday, the air force attacked terrorist's position northeast of Damascus including the city of Douma and the town of Arbin.
Terrorist group shelled civilian area in Latakia and Aleppo and kill people.
On Jan. 25, Jaysh al-Islam mounted one of the heaviest attacks on Damascus in over a year, firing at least 38 rockets and killing seven people, the Observatory said.
On Sunday in Damascus, a bomb claimed by the terrorist group Nusra Front tore apart a bus carrying Lebanese Shi'ite Muslim pilgrims.