Middle East
Terrorist Attacks in November Claimed Over 5,000 Lives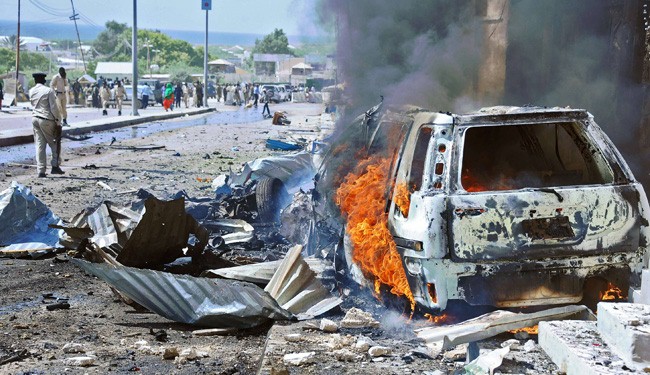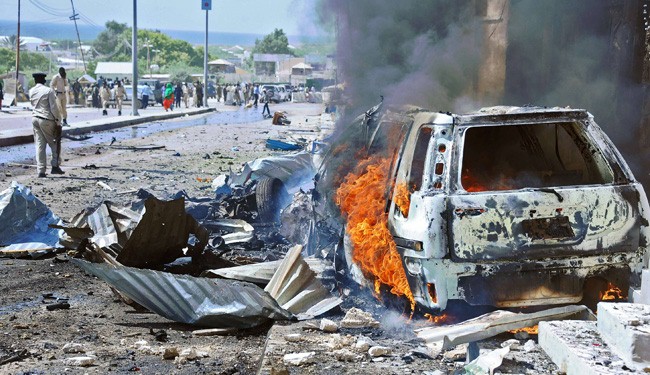 Over 5,000 people have died worldwide in about 664 attacks conducted by terrorists in November, according to a new study conducted by BBC along with the International Centre for the Study of Radicalization (ICSR).
The study also revealed that Iraq, Nigeria, Afghanistan and Syria accounted for 80 percent of these fatalities.
According to the study, a total of 5,042 people were killed, of which 2,079 were civilians and 1,723 were military personnel. About 1,000 terrorists were also killed in the attacks.
The study showed that, in November alone, at least seven people died every hour due to violence inflicted by al Qaeda and its subsidiaries while the daily average stood at 22 attacks and 168 deaths.
The report also said that the ISIS group was responsible for over 2,000 people being killed in the month.
ISIS, which has taken over swathes of territory in Iraq and Syria in its quest for an caliphate, reportedly conducted 306 attacks, killing 2,206 people. And, according to the report, over 60 percent of the deaths were caused in attacks by groups that do not have a direct relationship with al Qaeda.
"The data makes it clear that terrorists and al Qaeda are no longer one and the same," Peter Neumann, director of ICSR, said, adding: "Sixty per cent of jihadist deaths were caused by groups that have no formal association with al-Qaeda, and they are the ones who will vie for leadership of the movement."
Iraq topped the list of the world's most dangerous countries, after witnessing a third of all deaths that occurred in November.
Nigeria, where the Islamist group Boko Haram has been conducting attacks came second with 786 deaths.
Afghanistan followed closely behind with 782 deaths in the wake of a renewed surge in violence, mainly orchestrated by the Taliban.