Iraq
Terrorist Blast Claims 18 Martyrs in Sadr City in Baghdad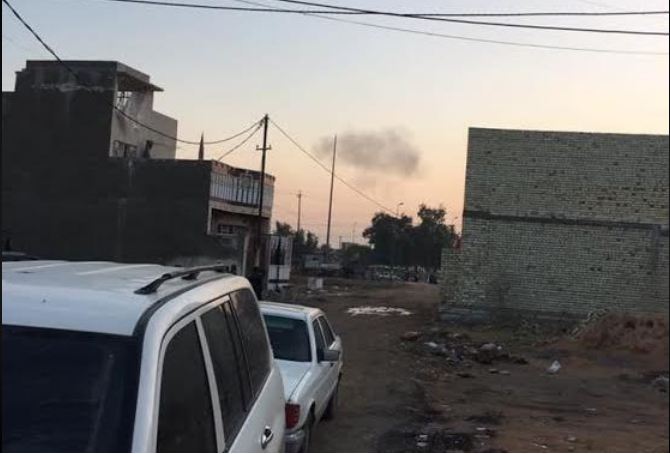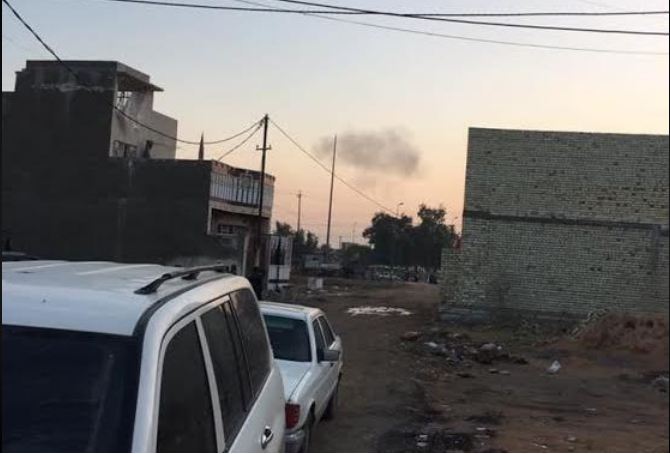 At least 18 people have been killed in a bomb attack on a suburb in the Iraqi capital Baghdad, security sources say.
A suicide bomber detonated a pick-up truck in Sadr City, targeting a busy street full of garages and used-car dealers.
At least 42 people were also wounded in the blast in the eastern district.
Baghdad saw a wave of deadly suicide attacks in the first few days of 2017, but the number has dropped recently.
No-one has yet said they carried out the latest attack, although similar blasts have been claimed by ISIL terrorist group.