Lebanon
Terrorist Bombing Rocks Al-Nabi Othman: 2 Martyred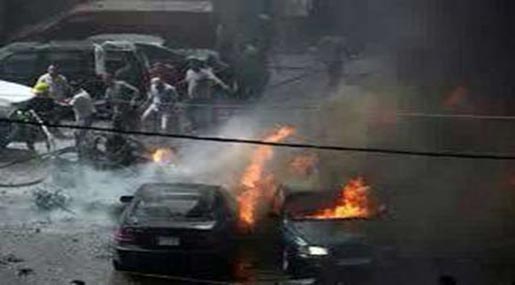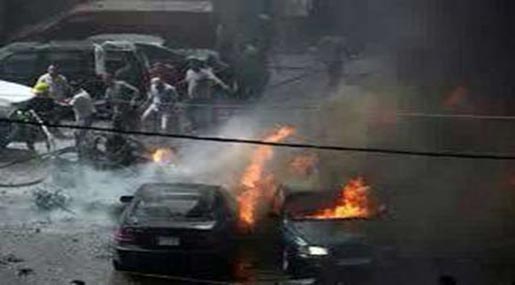 A suicide attack has exploded in Lebanon's Bekaa Valley, martyring two people and injuring several others.
The blast occurred on Sunday in the village of al-Nabi Othman.
The attack comes hours after the Syrian army captured Yabroud, a former armed groups bastion in Syria near the Lebanese border.
The explosion, which was estimated to weigh around 120 kg, caused damages in the town's mosque as well as nearby shops and residences and burned several cars.
According to media information, the two martyrs, Abdul Rahman al-Qadi who hails from al-Ain and Khalil Khalil who hails from al-Fakiha, suspected a Grand Cherokee car, chased it and tried to stop the vehicle before it blew up.
For its part, al-Nusra Front in Lebanon claimed responsibility for the attack on Twitter, describing it as "a quick response to Iran party's bluster following its extortion of the town of Yabroud."
The bombing comes one day after a man martyred killed and three others wounded in rocket attack targeting al-Nabi Othman in Bekaa Valley, located near the border with Syria.