Middle East
Terrorist carries a potential danger for their own lands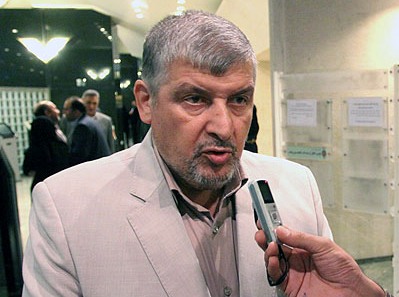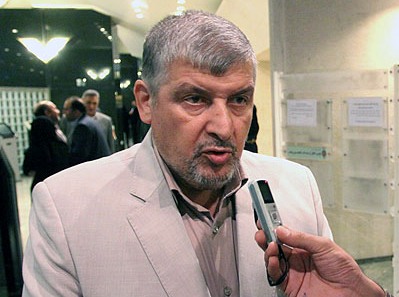 "Returning terrorists to Syria is of great danger threats all their original countries," said the deputy of national security and foreign policy commotion of Majlis, Mansour Haqiqat Pour, reported Taqrib News Agency (TNA).
To the political commentator who made remark with TNA reported, arming terrorists will threat all the involved countries which lay the grounds for these groups so as to fulfill their willful aims.
Haqiqat Pour named Qatar and Saudi Arabia along with some western countries which provide the fertile ground for terroristic groups, leveling criticism at these countries for creating such danger threat all people worldwide.
"A regiment of European terrorists have been dispatched to Syria and such measures potentially threat these lands in the long run," said the political analyst.
"Apparently they project this very line that they are fighting with Al-Qaida and terrorist groups while the phenomena of terrorism is directed and engineered by western and American countries," Haqiqat Pour underscored.
"Al-Qaida movement is directed by American countries and these groups are definitely under the spell of western power," said the political commentator.