Syria
Terrorist Centers in Northern Hama Receive Severe Blow in Syrian Air Raids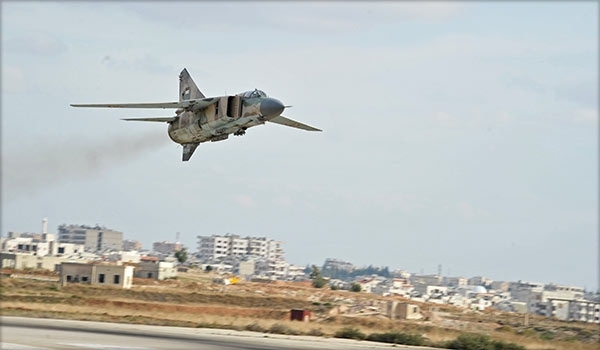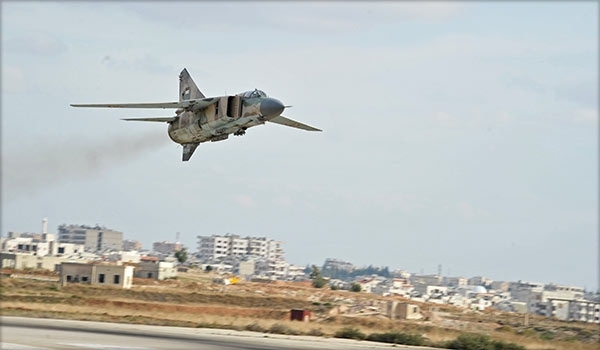 The Syrian Air Force carried out heavy airstrikes on terrorist group's concentration centers in Northern Hama, while the army units engaged in fierce clashes with ISIL terrorists in the Eastern parts of the province.
The warplanes pounded terrorists' positions in the town of Morek and the village of al-Satahiyat, inflicting major losses on the militants.
The army's ground units also engaged in heavy fighting with ISIL terrorists that stormed government forces' positions near the villages of Um al-Balaya, Fraytan and Tal Jadid.
Also, the Syrian fighter jets pounded the ISIL terrorists' positions in Aqayrabat in the Eastern parts of Salamiyah before the snowfall and destroyed one of their positions on Thursday, killing and wounding a large number of militants.
The warplanes also targeted the ISIL gathering centers and moves in al-Shakousiya village in Aqayrabat which killed 7 militants and blew up a vehicle with all the terrorists inside.
Meantime, the Syrian forces attacked the terrorists' positions in Souran city in Northern Hama and inflicted losses on the militants.