Syria
Terrorist Groups Forces Fight Each Other in Damascus and Aleppo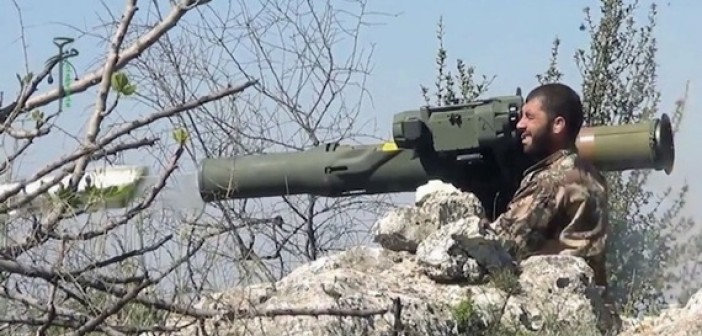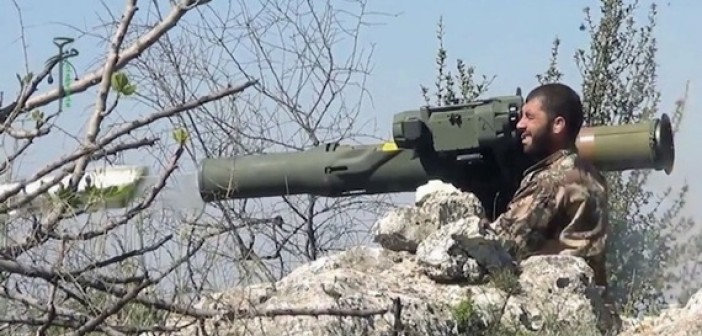 Terrorist group "Jabhat Al-Nusra" carried out an assault on Faylaq Al-Rahman's positions inside the East Ghouta town of 'Irbeen, killing two combatants before they took control of the aforementioned Islamist group's large tunnel that stretches approximately 100 meters into the dilapidated city of Jobar.
Following this intense engagement on Monday, Jabhat Al-Nusra continued their assault on Faylaq Al-Rahman; but this time, the Al-Qaeda faction targeted the city of Qaboun, which is located directly west of 'Irbeen.
The two Islamist factions would trade blows at the Qaboun-'Irbeen axis; however, neither side was able to gain an upper-hand, despite the fact that Faylaq Al-Rahman greatly outnumbered the Al-Qaeda faction inside this urban area of the East Ghouta.
Social media activists from the Syrian Opposition reported that Jabhat Al-Nusra fired a flurry of mortar shells after their clashes, but they stated there were no confirmed casualties as a result.
Meanwhile, in northern Syria, the Al-Qaeda faction struck again; this time, their target was the newly formed Islamist group "Harakat Nour Al-Deen Al-Zinki" – a close ally that helped them launch a number of attacks on the Syrian Arab Army's positions in west Aleppo.
The firefights commenced after Jabhat Al-Nusra attacked a Harakat Nour Al-Deen Al-Zinki checkpoint inside the provincial capital of Aleppo this morning – no casualty count was reported by either side.