Terrorist Groups in Syria Fabricate News of Syrian Army Using Chemical Weapons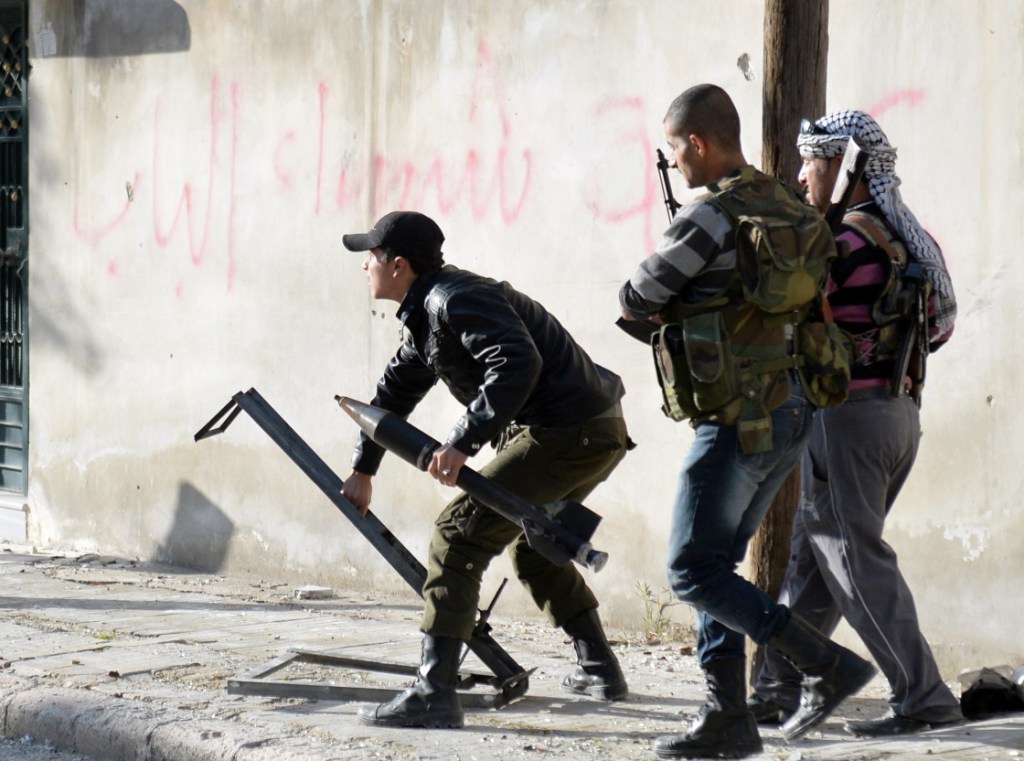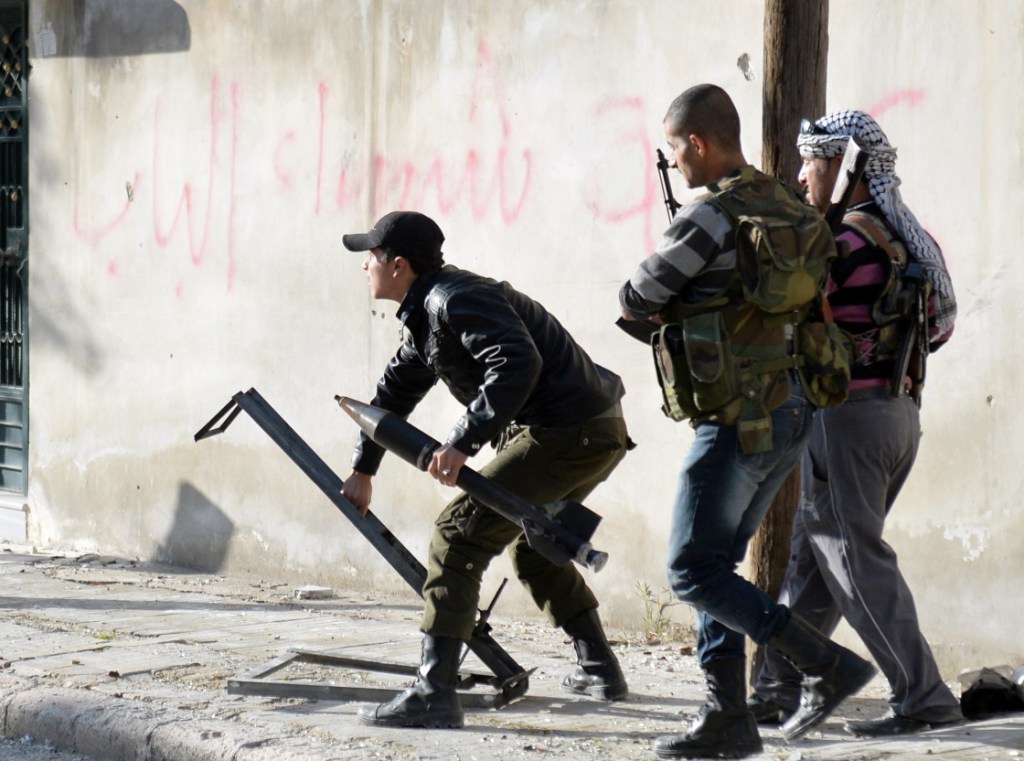 Local sources in al-Moadamyeh area told al-Ahed news website that rumors circulating about the Syrian Army using chemical weapons aims at pressuring political leaderships.
As the Syrian Army commenced its comprehensive military operations on the fronts of Damascus and its countryside and with the armed groups' defeat in more than a region, terrorists felt compelled to resort to misleading media, in which they broadcasted images of civilian corpses, accusing the Syrian Army of killing them in a chemical attack.
A military analyst in Syria explained in a phone call with al-Ahed News website that "the chemical weapon cannot be used in places near residential areas, because the effect of these kinds of weapons spread through the air, so how could the Syrian Army use a chemical weapon in an area like al-Moadamyeh, 5km away from the al-Mozza residential area that is living normally."
The same analyst wondered, "How the armed groups could have gathered, filmed and broadcasted images of all these corpses hours after the military operations had begun?"
Moreover, a local source in the northern neighborhood of al-Moadamyeh reiterated to al-Ahed news that "stories circulating about the use of chemical weapons in that area is only a rumor aiming at exerting pressure on the political leadership to halt military operations."
"If this type of weapon were used, its effect would've spread to the northern neighborhood," he added.
Al-Ahed endeavored in areas close to where the Syrian Army is performing its military operations, in which the website's team witnessed a nearly-normal movement on roads and people were going to their workplaces as usual, while some areas had traffic jams because some roads were blocked.
Also, it is worthy to mention that this rumor circulated in coincidence with the UN envoy's probing in the armed groups' use of chemical weapons in Khan al-Asal, Aleppo.
An official media source stressed that the reports circulated by the TV channels of al-Jazeera, al-Arabiya and Sky News among other channels which are involved in the shedding of the Syrians' blood and supporting terrorism are completely baseless.
"The aim behind broadcasting such reports and news is to attempt to divert the UN chemical weapons investigation commission away from carrying out its duties," he added.