Syria
Terrorist Groups Join Jeish Al-Jonoub Coalition to Slow Down Syrian Army Advances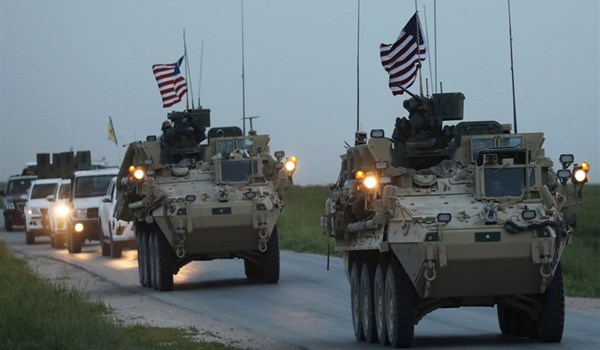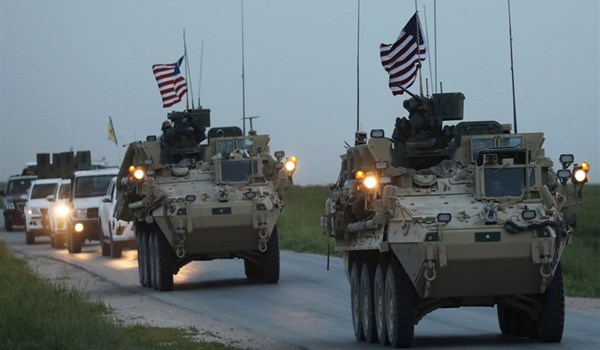 The few terrorist groups in Dara'a and Quneitra provinces that have not yet ended battle against the Syrian army joined Jeish al-Jonoub (Army of South) coalition to keep the remaining pockets of lands sill under their control as the government troops are advancing rapidly in Southern Syria.
Militant affiliated websites said that all the terrorist groups in Dara'a and Quneitra that have not yet ended battle against the Syrian army have defected from the Southern Front of the Free Syrian Army and joined Jeish al-Jonoub coalition to face the advances of the Damascus troops.
The sources went on to say that dissolution of the terrorist groups and their affiliation to Jeish al-Jonoub came after the army captured the entire Dara'a province except for the town of Nawa, the township of Sheikh Sa'ad and Hawz Yarmouk region that is under ISIL's control.
A sum of eleven terrorist groups had previously formed Jeish al-Jonoub coalition in Western Dara'a and were on alert to confront the army advances.
On Monday, the government forces stormed terrorists' strongholds near the strategic al-Harra Hill in Northwestern Dara'a from several directions and managed to capture the hill after heavy fighting with the militants.
Also, the army's artillery and missile units pounded terrorists' positions in the region.
The terrorist groups suffered heavy casualties and their military hardware sustained major damage in the army advances.
Field sources said that the remaining pockets of the terrorists fled towards the nearby regions.
Al-Harra Hill is one of the highest hills in Northern Dara'a overlooking vast regions in Dara'a and Quneitra whose fall into the army will enable the pro-government forces to accelerate their advances in the Death Triangle.