Syria
Terrorist groups kill Syrian General in Aleppo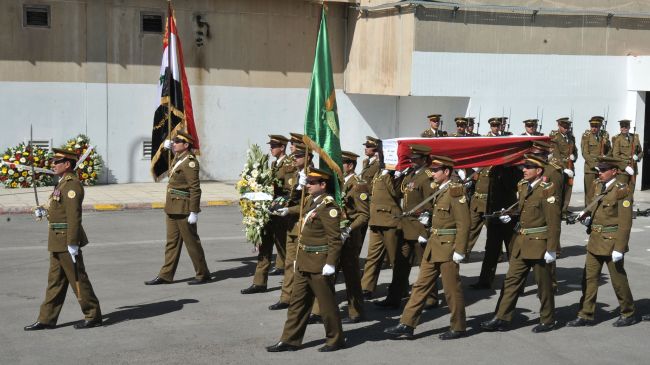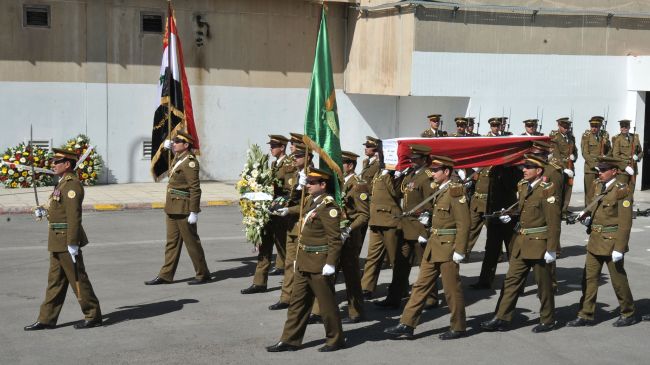 Armed terrorists in Syria have killed Brigadier General Khleif al-Abdullah in the country's northern province of Aleppo, Syria's state news agency reports.
The assailants in a car opened fire on Abdullah, who was on his way to work, near al-Bassil Mosque in al-Hamadaniyah on Wednesday, SANA reported.
The attack came as part of a series of assassinations targeting senior Syrian army and security personnel.
Damascus says armed terrorist groups are believed to be behind the assassinations.
Syria has been experiencing unrest since mid-March 2011 and many people, including security forces, have lost their lives in the violence.
The West and the Syrian opposition accuse the government of killing the protesters. But Damascus blames "outlaws, saboteurs and armed terrorist groups" for the unrest, insisting that it is being orchestrated from abroad.