Syria
Terrorist Groups Use Turkish Territories to Transfer Forces, Arms from Idlib to Aleppo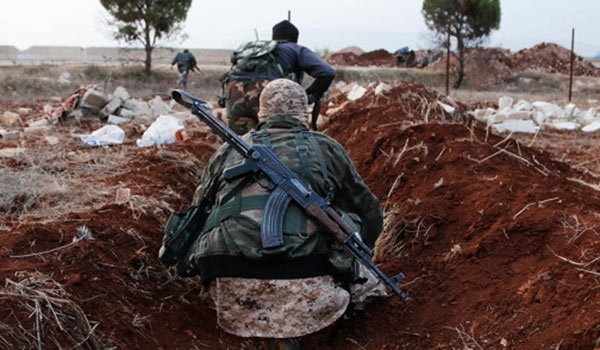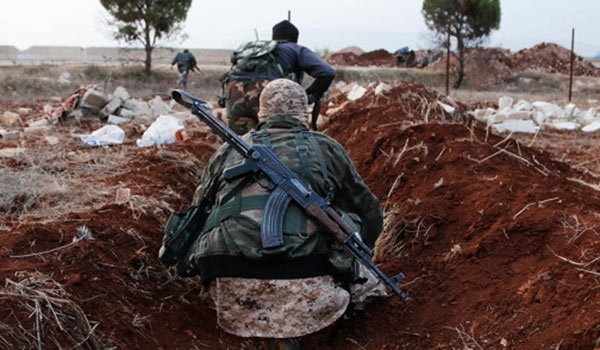 Intelligence sources disclosed that the Turkish army, in close cooperation with the terrorist groups, has been transferring militants, arms and ammunition from Idlib to Aleppo and vice versa via Turkey's Southeastern territories.
"Camps near the small town of Atimeh in the Western part of Idlib province and the Turkish border checkpoint of Bukulmez have been continuously used to dispatch terrorists and military equipment from Idlib to Aleppo through the Southeastern territories of Turkey," the sources said.
"Our agents have recently detected a 15-vehicle convoy of Jeish al-Fatah near Atimeh heading towards Bukulmez border to go to Aleppo province via Turkey," the sources said, adding, "Atmieh and Bukulmez have been used recently as the main passage for sending hundreds of terrorists and their military equipment from Idlib to the Northern battlefields of Aleppo."
Also earlier this month, informed sources disclosed that the al-Qaeda-affiliated al-Nusra Front continues to use the Turkish borders to send fresh fighters to Syria's Northern province of Aleppo to join their comrades in the battlefields.
"The terrorists, who enter Syria via Turkish Southern border, stay several days in al-Nusra military training camps to be trained by the experienced terrorists of the group," the sources said, adding, "As soon as getting ready, the fresh recruits will be dispatched to the battlefields."
"Most of the fresh recruits do not have any war experience and need more military training in order to be a real fighter," the sources added.
Since escalation of crisis in Syria, Turkish borders have been the main sources of infiltration of terrorists into Syria.