Syria
Terrorist Groups Violate Truce in Eastern Damascus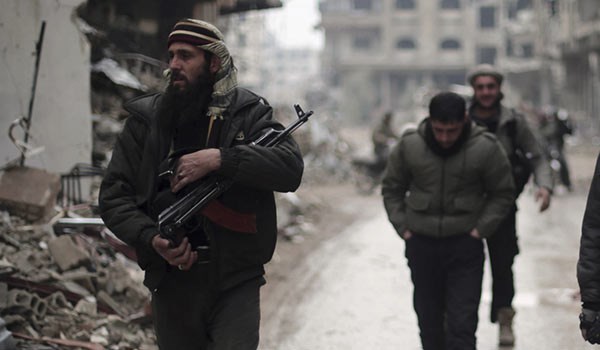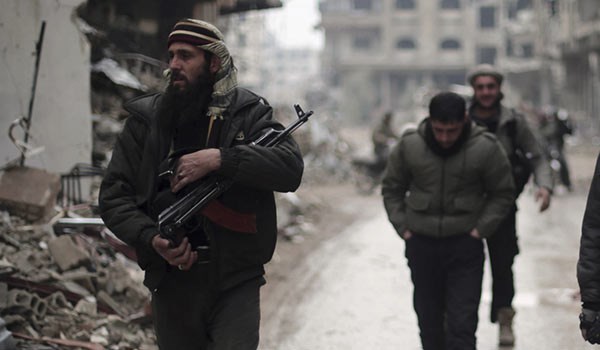 Terrorist groups once again breached nationwide ceasefire in Eastern Ghouta forcing the Syrian army troops to launch retaliatory attacks on militants' positions.
Terrorist snipers deployed in Eastern Ghouta opened fire at the vehicles and passengers on Damascus-Homs road in Harasta region.
The army soldiers, in a retaliatory move, stormed terrorists' concentration centers in al-Bahariyeh region towards Harazma town in al-Marj region, while the army's artillery and missile units pounded the militants' positions in the region, inflicting major losses on the terrorists.
The missile units also shelled terrorists' gatherings near the two towns of al-Nashabiyeh and Harazma.
The army men also engaged in fierce clashes with the terrorists along a road connecting al-Bahariyeh to al-Qasemiyeh farms and took control of several farms and positions in the region.
In relevant developments in the province on Saturday, the army troops continued their advances against terrorist groups in Eastern Ghouta and won full control over a key town in the region.
The army soldiers engaged in hours-long clashes with terrorists and drove them back from the town of Hawsh al-Zariqiyeh.
Sources affiliated to militant groups disclosed that rebels in the region near Hawsh al-Zariqiyeh avoided sending reinforcement to the town after they were informed of the army advances.
A field source said that the terrorists have suffered a heavy death toll in Hawsh al-Zariqiyeh, adding that the army units are about to continue their advances towards Tal (hill) Farzat, while other units will move towards al-Nashibiyeh.