Syria
Terrorist in Syria admits to committing killings, terrorist acts and arms smuggling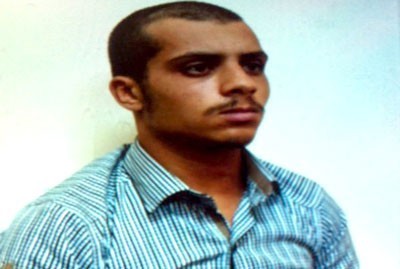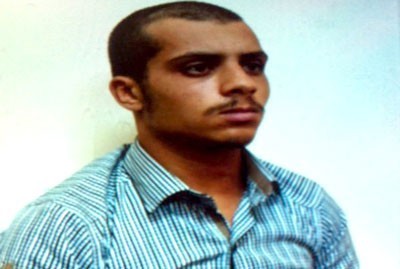 Foreign-backed terrorist Mahmoud Mohammad al-Hallal from the town of al-Hosn in Homs countryside admitted to participating in a number of operations of smuggling weapons and terrorists from Lebanon into Syria.
Al-Halal recounted that he joined last year an armed terrorist group in al-Hosn town in the countryside of Talkalakh that was led by terrorist Raad al-Shaar, nicknamed "Abo Hamzeh".
"We used to commit acts of looting , blocking roads and attacking citizens in al-Hosn area," he said.
Al-Hallal, born in 1991 in al-Hosn, acknowledged that he repeatedly facilitated the entry of terrorists from Lebanon into Syria across the border near al-Daboussiyeh area.
He said he helped three terrorist groups enter the country, noting that "each of the groups comprised fully armed 20 salafists".
He added that he used to transport the salafi terrorists to al-Zara village first and then to al-Hosn town.
Terrorist al-Hallal, who was recently arrested in Talkalakh countryside while trying to run away into Lebanon, admitted that he took part in a number of arms smuggling operations from Lebanon into Syria through Talkalakh with the help of three salafists.
He pointed out that after the number of foreign salafists increased in al-Hosn he joined one of their groups under the leadership of the Lebanese sheikh Majed.
Al-Hallal said Sheikh Majed carried out a number of terrorist acts in the area, including attacking the Police Station of al-Hosn and killing, mutilating and beheading its members.
Another attack was on the Military Security Department in the town, in addition to perpetrating acts of looting, vandalism and theft in Wadi al-Nadareh area.
Terrorist al-Hallal also admitted to kidnapping, killing and mutilating pro-government citizens in Wadi al-Nadareh and to participating in a massacre against 14 citizens in the same area.
He also took part in attacks on military checkpoints and killing of citizens on al-Hawash-al-Nasreh road within the ranks of four terrorist groups from al-Hosn.