Syria
Terrorist ISIL Seizes Border Regions from Rival Terrorists in Aleppo Province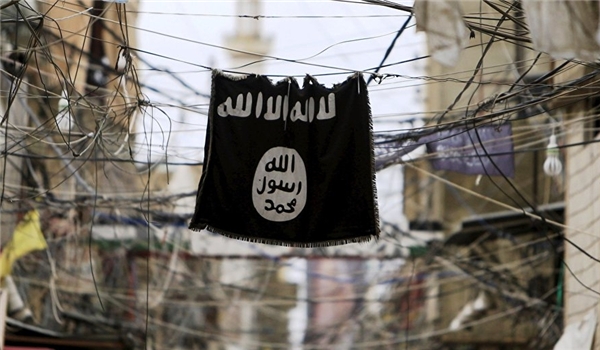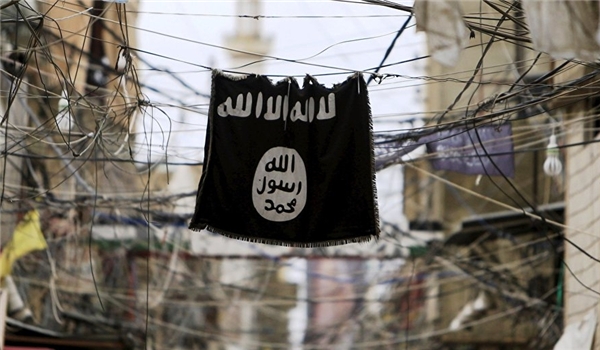 The ISIL terrorists have captured eleven regions which were formerly under the control of Free Syrian Army group in Northern Aleppo province near the Turkish border, battlefield reports confirmed on Tuesday.
The ISIL terrorist group recently imposed heavy defeats on rival groups and on Monday pushed rival militant groups back from a town and at least 10 villages in the Northern part of Aleppo province near the border with Turkey.
The ISIL forced Ahrar al-Sham, the FSA and al-Nusra Front to retreat from the town of al-Rai and ten villages, including Tal Safer, Qantarah, Qarah Quz, Qasajik and Tata humus after hours of clashes.
The intense infighting between the ISIL and its rivals inflicted a heavy death toll on both sides.
In a separate development, the Syrian government forces repelled terrorists' assault South of Aleppo province, adjacent to the Damascus-Aleppo highway.
A military source said the Syrian government army had repelled a joint attack by several terrorist groups on the outskirts of the town of Berna near the city of Aleppo.
Government forces repelled another militant attack in the Khan Tuman settlement near Aleppo, while the Syrian city's residential quarter of Saif Dawla was shelled by terrorists, according to the source.