Middle East
Terrorist ISIL sells Syria's ancient artifact on Facebook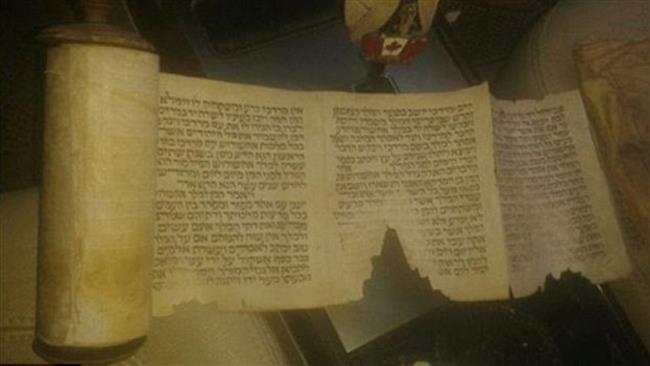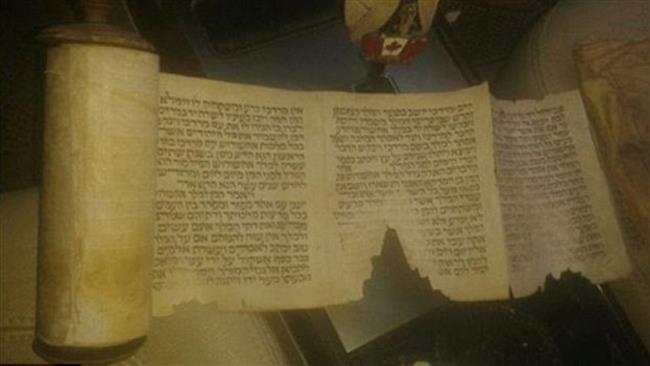 The ISIL terrorist group has tried to sell off some priceless ancient artifacts plundered from Syria on Facebook.
According to reports on Friday, the Takfiri group offered a number of ancient coins, clay tablets, golden statues, and Hebrew and Aramaic manuscripts on the social media network.
All the invaluable artifacts are believed to have been looted by ISIL militants from the Syrian archeological sites.
After receiving reports about the illegal trade, Facebook removed the pages presenting the stolen items.
"We may not always be able to identify artifacts as stolen, but insofar as we can when someone reports content to us, we will remove this content," said Matt Steinfeld, Facebook's privacy spokesman.
Reports also said that ISIL aims to sell the plundered items through middlemen on the social media because the museums and auction houses all over the world have been warned against any such trade.
"We are always on the alert for material of this type in case an attempt is made to introduce looted items into the commercial art market, and we work closely with UNESCO, Interpol and other entities to ensure any such attempts will be caught," said Sung-hee Kim, a spokeswoman for auction house Christie's.
The Takfiri group has so far managed to secure USD 100 million via selling the stolen archeological items, the reports added.
ISIL terrorists have so far destroyed artifacts at a number of historical sites in Iraq and Syria, including Iraq's northern ancient Assyrian city of Nimrud and the Ninawa museum in Mosul. There are also fears that the Takfiri militants ruin the historical city of Palmyra in the Syrian province of Homs.