Syria
Terrorist ISIL Suffers Heavy Casualties in Syrian Armed Forces' Attacks in Eastern Homs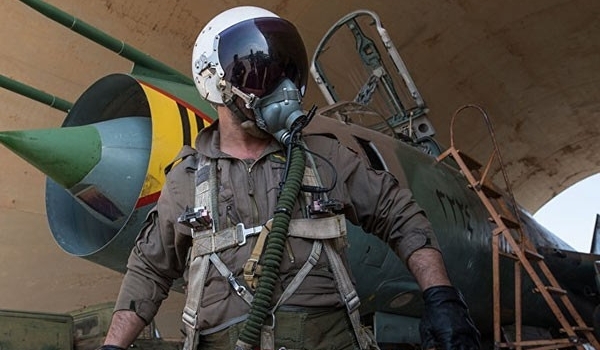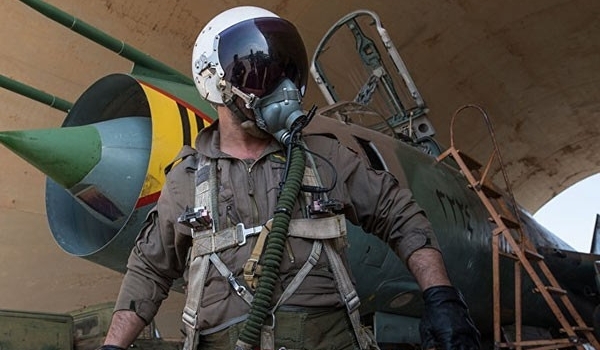 The Syrian Army troops and Air Force targeted ISIL's positions in Eastern Homs, killing and wounding a number of terrorists and destroying their military hardware in large scale.
The army aircraft carried out repeated combat flights over ISIL's strongholds in Um Tweineh East of Jubb al-Jarrah, destroying a depot of arms and ammunition, a bomb-laden vehicle and a tank and its munition, and killing over 21 terrorists.
In the meantime, the army soldiers that captured al-Heil gas and oil fields on Monday and Tuesday continued their operation towards the town of al-Sukhnah, the last bastion of ISIL in Eastern Homs.
Reports said, meantime, that the army has dispatched several military convoys to Palmyra city to reinvigorate its forces for the final phase of the al-Sukhnah liberation operation.
Al-Sukhnah is the last bastion of ISIL fighters in Homs and the last strategic barrier in front of the pro-government forces to lift the siege of Deir Ezzur.
Relevant reports said on Tuesday that the army troops continued their anti-ISIL operation in Eastern Homs and seized full control over al-Heil oilfield in the depth of Syria's Badiyeh (desert) en route to the strategic town of al-Sukhnah, the last main stronghold of the terrorists before Deir Ezzur.
The army men, who had earlier imposed full control over al-Heil gas field, continued their operation along the road that connects the town of Araki to al-Sukhnah in the depth of Syria's Badiyeh and drove ISIL out of al-Heil oilfield.
The army soldiers, meantime, managed to advance 2km in areas surrounding the al-Heil oilfield Northeast of the ancient city of Palmyra (Tadmur).