Syria
Terrorist ISIS in east Homs attacks Syrian Army troops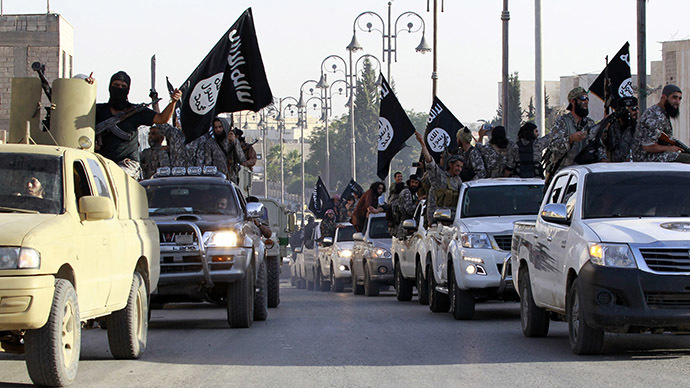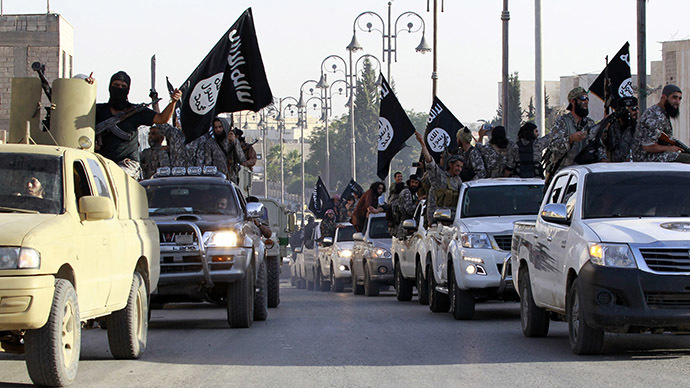 The ISIS reappeared in the eastern countryside of the Homs Governorate last night to attack the Syrian Arab Army (SAA) troops in the Badiya Al-Sham region.
ISIS began their attack by storming the Syrian Arab Army's positions inside the Al-Bardah area; this would result in a fierce battle that would last for several hours.
However, despite the intensity of their attack, the Islamic State was unable to make any substantial gains against the Syrian Arab Army in the Al-Bardah area of east Homs.
According to a military source in Damascus, the Islamic State fled back in the desert after failing to infiltrate the Syrian Arab Army's second line of defense.
The source added that ISIS has recently intensified their hit and run attacks in eastern Syria after the Syrian Arab Army launched their large-scale offensive in the eastern countryside of Sweida.
These hit and run attacks are meant to be short strikes that inflict heavy damage on the Syrian Arab Army troops.