Syria
Terrorist ISIS in full-scale retreat as the Syrian Army gears up for assault on Jirah Airbase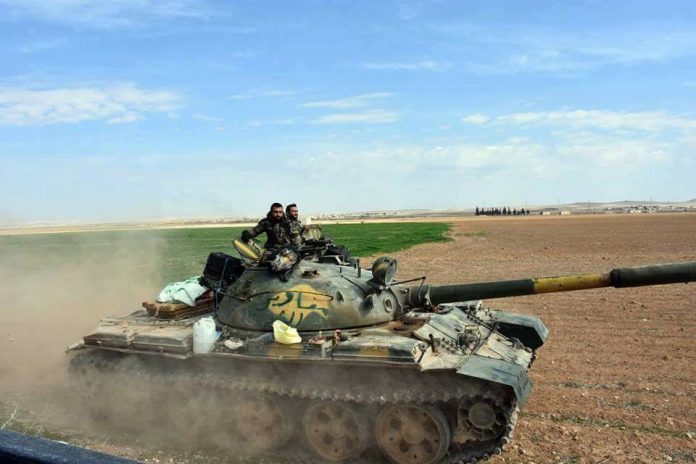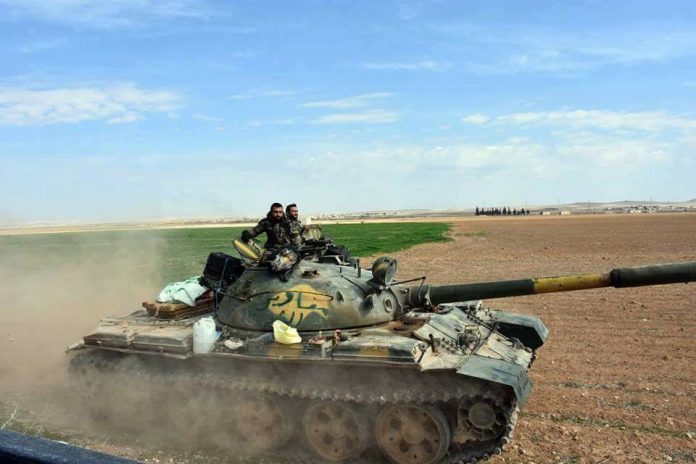 In a remarkably series of events, ISIS is on now on the verge of being fully expelled from Aleppo province largely due to the Syrian Arab Army (SAA) seizing around 200 villages from the self-proclaimed caliphate in less than two months.
After pushing rapidly southwards along Lake Assad (the Euphrates River), the SAA's Tiger Forces reached areas overlooking Jirah Airbase while their forward units advanced to positions some 10 kilometers from Maskanah, an ISIS-held town on the provincial border with Raqqa.
Despite several reports to the contrary, Jirah Airbase is still under Islamic State control and the Tiger Forces are yet to enter the air field.
Nevertheless, government forces unleashed a variety of firepower on ISIS-held areas in the eastern Aleppo countryside. The Syrian Arab Air Force (SyAAF) and SAA artillery units heavily targeted Jirah Airbase in a bid to dislodge ISIS fighters from the airport and take control of it without sustaining any casualties in the process.
At least 20 ISIS combattants died due to the SAA bombardement, including a Tunesian jihadist security chief at Maskanah and an Islamic State field commander, Muhammad Al-Awad Hassan Al-Jam'ah.
In addition, the SAA destroyed two jihadist armored vehicles and two pick-up trucks fitted with 23mm guns in the Wadha and Al-Hayt areas, near the Aleppo-Raqqa (M4) Highway.