Palestine
Terrorist israel amasses troops for fresh incursion into Gaza to have another defeat!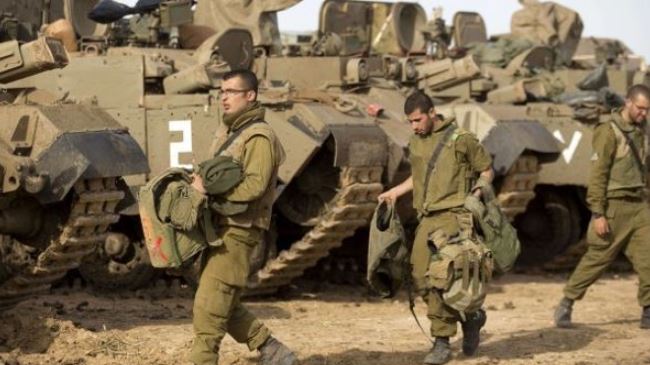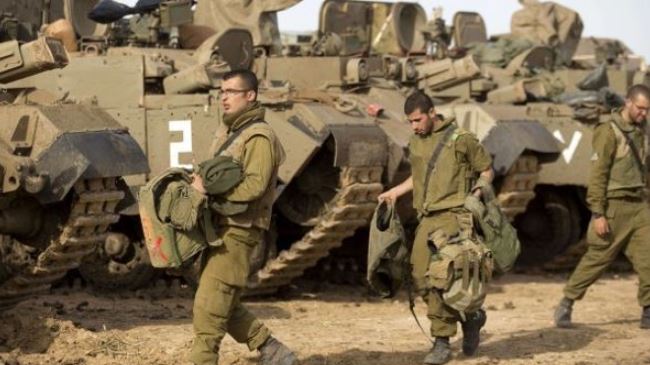 Tel Aviv has deployed more soldiers and tanks near the Gaza Strip border as the Israeli army is preparing for a fresh ground incursion into the besieged Palestinian enclave.
Israeli military amassed more regular troops and mobilized a number of reservist soldiers near Gaza on Tuesday.
The deployment of more troops and tanks near the Gaza comes as Israeli fighter jets continue to target the besieged Palestinian enclave.
Sources say at least two Palestinians lost their lives in the latest Israeli air raids in the impoverished region. Israeli warplanes have pounded the sliver nearly 20 times since the early hours of Tuesday.
Palestinian health officials say at least 89 entire families have been killed in Gaza since Tel Aviv unleashed its offensive in early July
At least 2,136 Palestinian people, including 570 children, have lost their lives and as many as 10,193 others have suffered injuries since the Israeli military unleashed attacks on the densely-inhabited Gaza Strip on July 8.
International organizations and human rights groups say vast majority of casualties are civilians, many of them women and children.