Palestine
Terrorist israel confiscates Palestinian tax revenues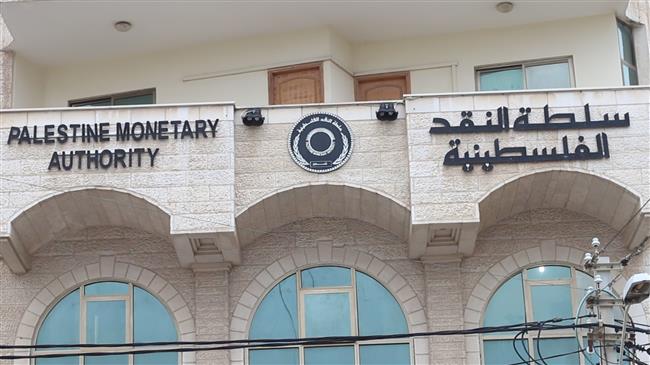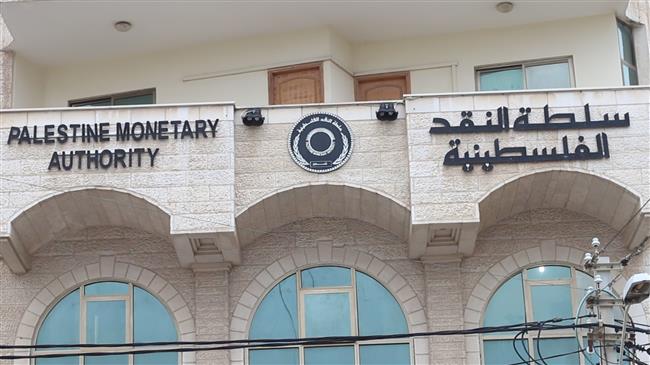 Israel has decided to halt the flow of taxation revenues collected for the Palestinian Authority in response to President of Palestinian Unity Government Mahmoud Abbas' move to sign the Rome Statute. The estimated amount is 500 million Shekels ($127 million), which represents a cornerstone in the Palestinian National General Budget.
Palestinian officials view the Israeli step as a war crime as it will put the Palestinian unity government in serious deadlock, leaving it unable to fulfill its commitments towards the entire Palestinian population.
Palestinians on the streets are angry over how Israel has decided to illegally impede their source of income, as they believe they will be badly affected by this step.
The ongoing Israeli siege over Gaza is detrimental to the residents' standards of living as it prevents farmers from selling their crops abroad. The stagnant state of the market in the occupied lands has gradually eroded economy in these territories over the course of years.