Palestine
Terrorist israel dismisses 43 soldiers for criticizing regime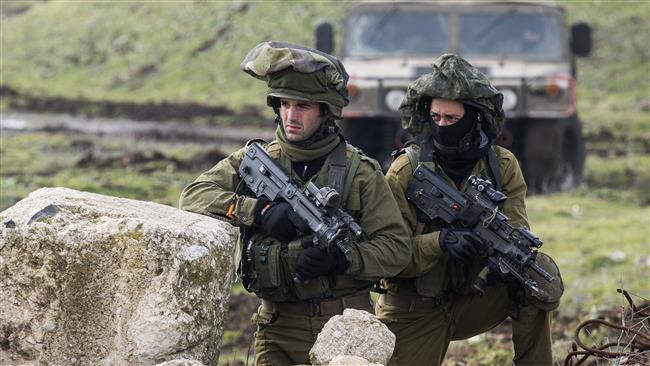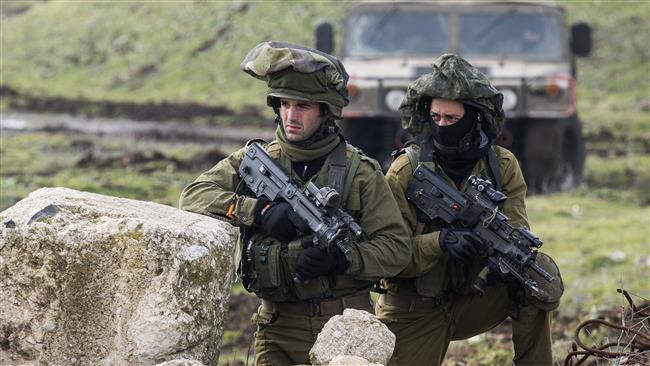 The Israeli military has dismissed over 40 soldiers for publicly criticizing the Tel Aviv regime's crimes against Palestinians.
The 43 male and female reserve soldiers, who were members of the Israeli army's spying unit, were fired on Monday after they refused to "continue serving the system which affects the rights of millions of people."
In a letter published by Israeli media in September 2014, the soldiers wrote to Prime Minister Benjamin Netanyahu and top army chiefs that they could no longer serve in the unit because they did not want to participate in the injustices committed against Palestinians.
The signatories also criticized the "political persecution" their spying activities involved.
The letter was reportedly written a few weeks after Israel's 50-day offensive on the Gaza Strip last summer.
Israel started its latest war on Gaza in early July 2014. Over 2,100 people died and some 11,000 others were injured in the Israeli war, which ended on August 26 with a truce that took effect after indirect negotiations in the Egyptian capital, Cairo.
More than 15,500 housing units were also damaged in the attacks while over 2,200 houses were totally destroyed, according to official figures released by Palestinian sources.