Syria
Terrorist israel fires artillery into Syria's Golan Heights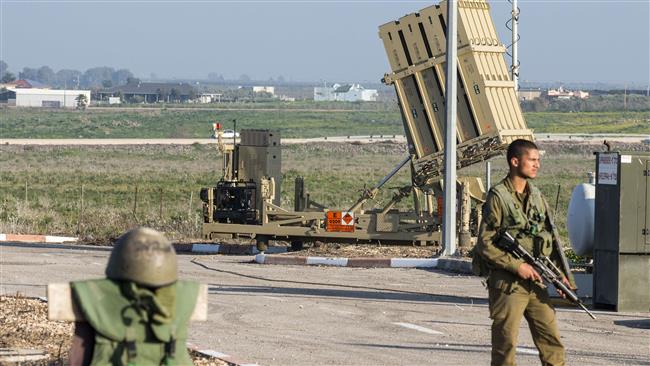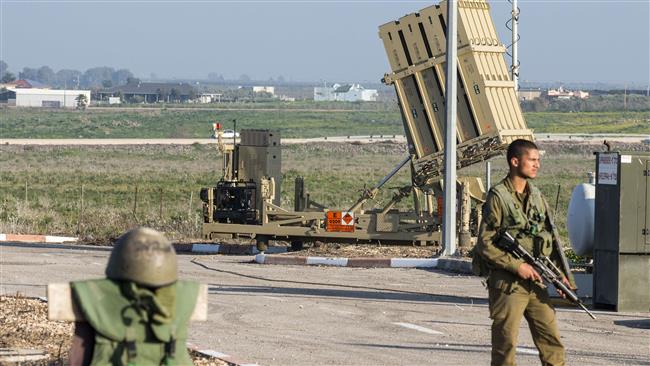 Terrorist regime has fired artillery rounds into the Syrian side of the Golan Heights, claiming the assault was a response to several rocket attacks that earlier targeted the Israeli-occupied part of the territory.
Lieutenant-Colonel Peter Lerner, an Israeli military spokesman, said Tuesday that the regime forces had attacked some positions inside the Syrian territory, which were allegedly used earlier in the day to target some areas in the occupied part of Golan.
Israel "responded with artillery towards the positions that launched the attack," Lerner wrote on his Twitter account.
Israeli media said earlier on Tuesday that the military had evacuated a sport resort close to the Syrian border, while sirens also sounded in several towns and villages in the area. No casualties have been reported in the occupied territories.
The incident comes days after an Israeli helicopter fired rockets on a Hezbollah convoy in the Golan Heights town of Qunaitra on January 17, killing six members of the Lebanese resistance group and an Iranian commander.
The Golan Heights have been under the Israeli occupation since the 1960s. The Tel Aviv regime captured the Syrian territory during the Six-Day War of 1967 and annexed the region in 1981.
A silly move
On Tuesday, Hezbollah Deputy Secretary General Sheikh Naim Qassem once again slammed the January 17 assault against the Syrian soil, adding that the regime once again failed to undermine the Lebanese resistance group through the deadly air raid.
Qassem described the recent attack as a "step back" and a "silly move," saying the new act of aggression proved the Tel Aviv regime is cooperating with the Takfiri elements operating against the Syrian government.
Israel in deep fear
The January 18 attack in Quneitra has sparked fears within Israel of Hezbollah's possible retaliation.
Israeli media have reported over the past days that the regime is closely monitoring the movements close to the Lebanese border and in the occupied Golan Heights.
The Israeli military has installed concrete blocks on Lebanon's border, while the roads near the area are mostly closed.
The Israeli air force is also on high alert and the batteries of the so-called Iron Dome missile system have already been stationed in the north of the occupied territories.
Hezbollah and Iran have vowed that their response to the attack would be extremely painful.
Senior commander of Iran's Islamic Revolution Guards Corps (IRGC) Brigadier General Hossein Salami said last week that Israel should brace for "a special retaliation" in response for the attack in Golan Heights.
IRGC Commander Major General Mohammad Ali Jafari also warned Israel on January 20 that the Zionist entity "should await annihilating thunderbolts."
On Sunday, Israel's Minister for Foreign Affairs Avigdor Lieberman traveled to Russia, where he expressed Tel Aviv's deep concerns about any potential retaliation by Hezbollah and Iran.