Palestine
Terrorist israel fires on Palestinian farmlands in southern Gaza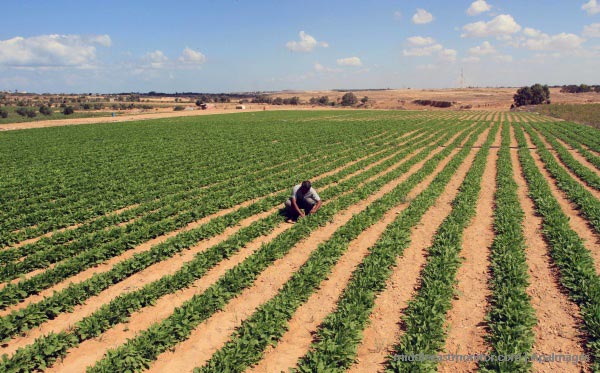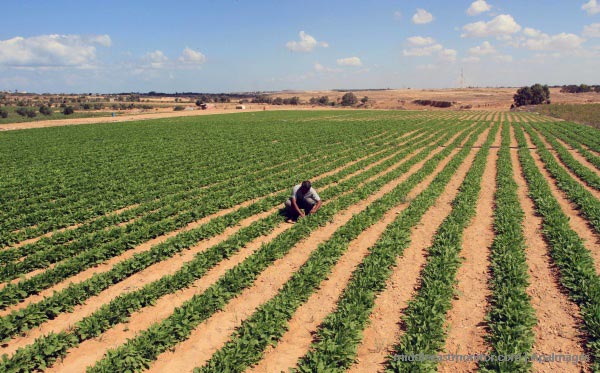 Israeli army forces opened fire on Palestinian farmlands in southern Gaza Strip on Thursday, eyewitnesses said.
"Israeli forces stationed at the Kisovim military post opened fire on farmlands [in Khan Younis city]," an eyewitness told Anadolu Agency.
No casualties were reported.
There has been no comment from the Israeli army.
Israel and Palestinian resistance factions struck an open-ended cease-fire on August 26 to bring an end to a seven-week Israeli offensive on the Gaza Strip, which left more than 2,150 Palestinians dead and nearly 11,000 injured.
At least 73 Israelis – 68 soldiers and five civilians – were also killed in the offensive, according to Israeli figures.