Syria
Terrorist israel keeping Gaza siege despite deal: Official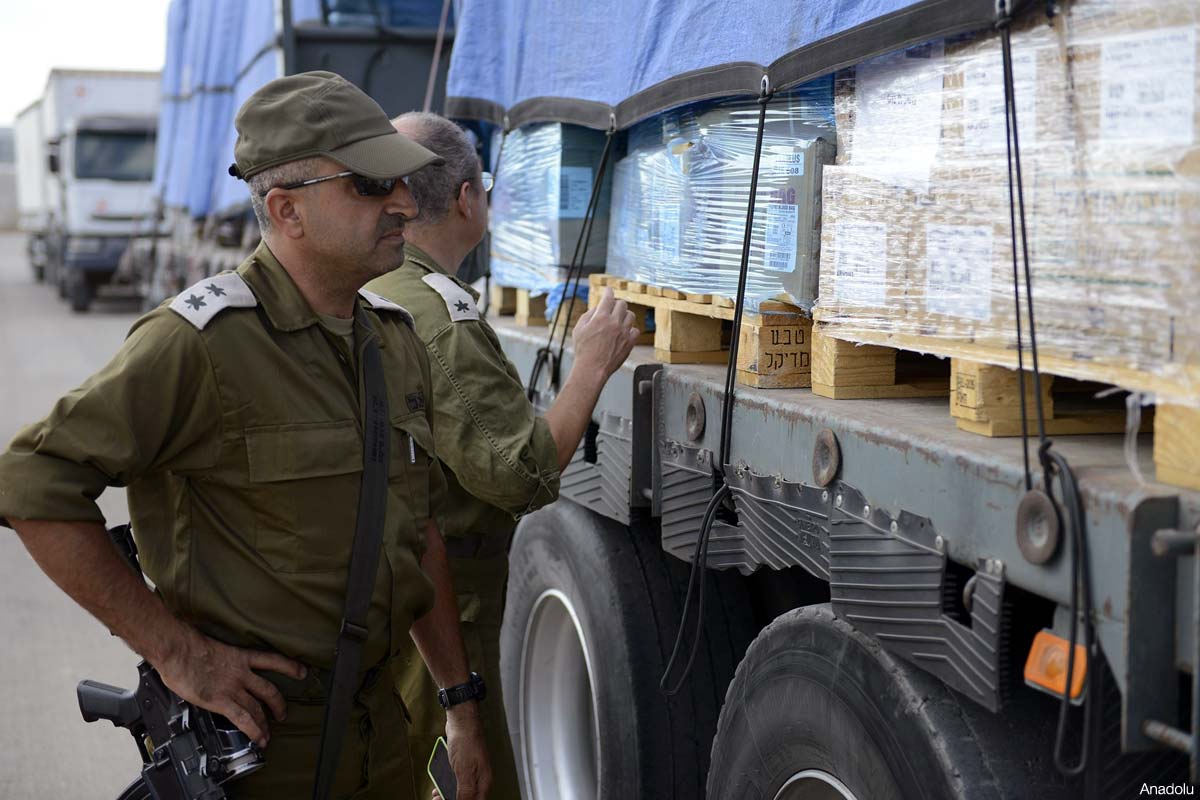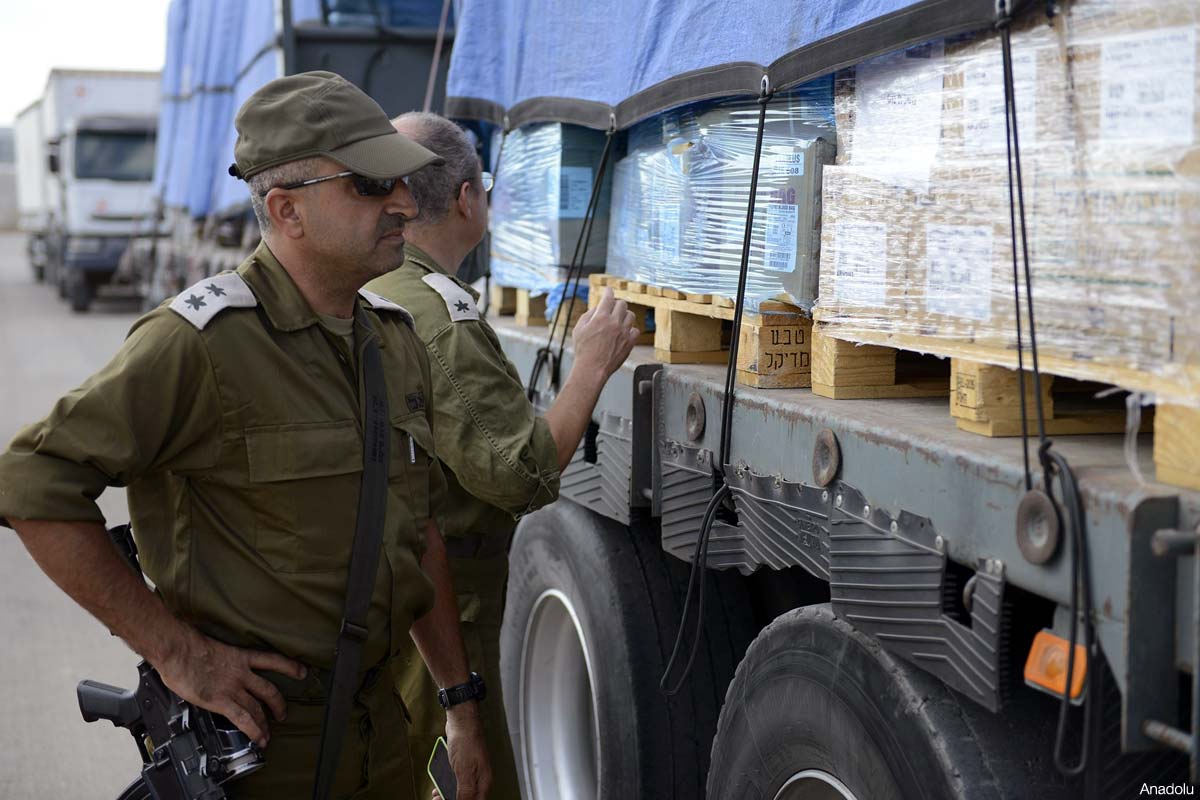 Israel has not begun to implement a lift on a years-long siege on the Gaza Strip, a senior Palestinian border official saidSunday, despite a recent cease-fire agreement that entailed opening all border crossings between Israel and the embattled enclave.
"Commercial activity at Kerem Shalom crossing remains the same as it was since the cease-fire was announced," Mounir al-Ghalban, director of the Palestinian side of the crossing, disclosed.
He referred to Tuesday's indefinite truce deal between Palestinian factions and Israel that ended a 51-day Israeli offensive on the Gaza Strip.
The deal, which came through indirect talks between the two parties in Cairo, calls for opening all border crossings between the Gaza Strip and Israel – effectively ending the latter's seven-year blockade of the coastal territory.
However, al-Ghalban asserted that Israel is still applying the same level of restrictions on the entry of commodities through Kerem Shalom commercial crossing with the Gaza Strip.
"As was the case before and during the war, Israel still allows only 200-400 trucks loaded with aid supplies as well as limited quantities of fuel and cooking gas through the crossing daily," he said. "An improvement would be felt if [Israel] starts permitting more than 400 trucks daily."
He added that Israel has allowed the entry of 300 trucks on Sunday through the crossing, including 100 trucks loaded with aid supplies and 200 with industrial material.
"Occasionally during the [Israeli] aggression, more than 300 trucks were allowed to cross daily," he said.
Israeli officials were not immediately available for comment.
The Gaza Strip has six border crossings controlled by Israel and one controlled by Egypt.
In 2007, after Hamas resistance group seized control of the enclave, Israel closed four of its commercial crossings with Gaza, leaving only two – including Kerem Shalom – operational.
The Israeli authorities have since used the terminal to allow limited amounts of goods and fuel into the teeming, cash-strapped Palestinian territory – home to some 1.8 million Palestinians.
Kerem Shalom is typically closed on Fridays and Saturdays and on Jewish religious holidays.
Israel's latest onslaught on the Gaza Strip – the deadliest since 2005's Israeli withdrawal from Gaza – left some 2,147 Gazans dead and 11,000 others injured – mostly civilians – while partially or completely destroying thousands of buildings across the coastal enclave.
Over the course of Israel's "Operation Protective Edge," at least 70 Israelis – 65 soldiers and five civilians – were killed, according to Israeli figures, in the highest military death toll for Israel since 2006's war in Lebanon which left 119 Israeli soldiers dead.
According to the cease-fire agreement's terms, Palestinian and Israeli negotiators will hold indirect negotiations on other core Palestinian demands – including the release of prisoners and the establishment of a Gaza seaport – in one month.