Iraq
Middle East
Terrorist israel puppet ISIL Demolishes Mosques in Mosul, Threatens to Behead Worshippers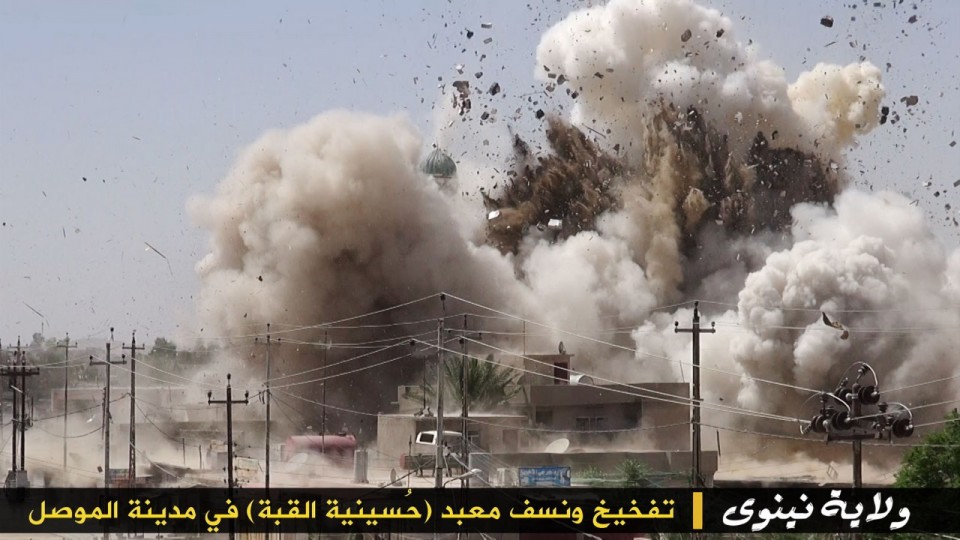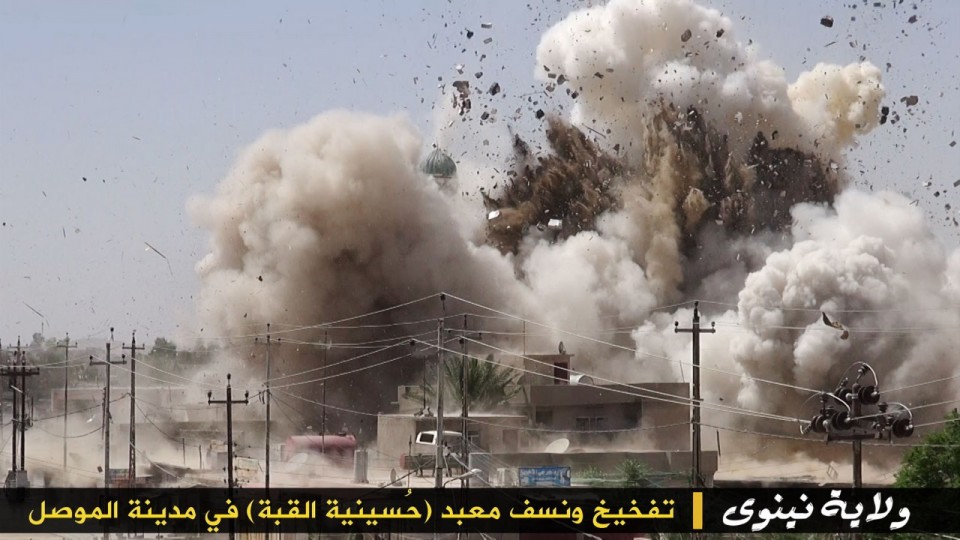 Iraqi army media reported that militants of the so-called 'Islamic State of Iraq and the Levant' (ISIL) terrorist group forced worshippers in 10 mosques at least in Mosul city to evacuate the place, and threatened to behead them, under the pretext that shrines are built near the mosques.
ISIL terrorists already demolished three mosques in Yarmouk neighborhood east of Mosul.
Moreover, security sources told AFP that 23 people were killed in Anbar on Tuesday following suicide bombings and clashes in the south-western Iraqi province.
Militarily, Iraqi defense minister stated Tuesday that the country is rebuilding its army to address weaknesses including poor leadership and training.
In remarks broadcast on the 94th anniversary of the founding of Iraq's army, Defense Minister Khaled al-Obaidi offered a stark assessment of the problems that contributed to the disaster.
"Weak leaders and incompetent members assuming the chain of command, a lack of discipline, weak training, poor performance and the disintegration of public trust in the security forces… were the true reasons for the setback," Obaidi said.
Iraq is working to address these problems, "beginning from the top of the army and its leadership and replacing them with nationalist, professional and competent members and leaders not tainted by corruption or lacking courage," he said.
Now backed by international advisers, Kurdish troops, local forces and tribes, Iraqi troops have begun to claw back some areas.