Palestine
Terrorist israel reveals details of security coordination with zionist Sisi Regime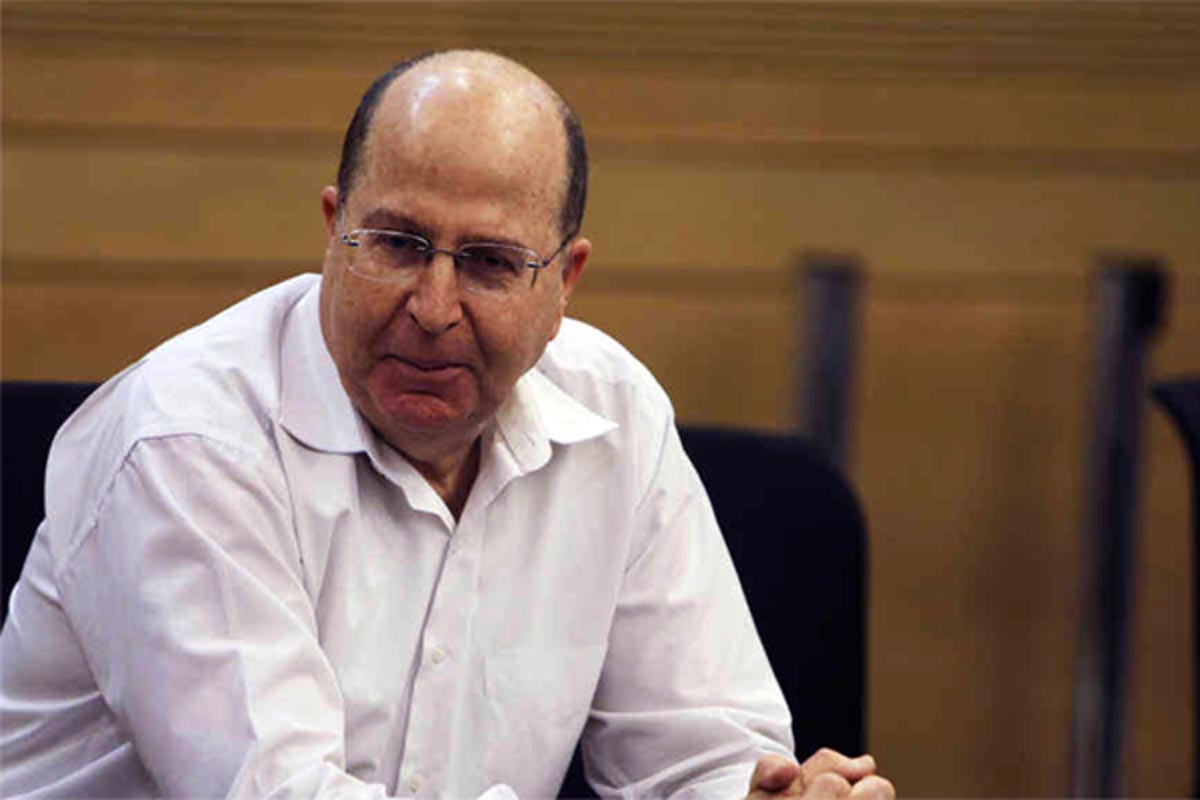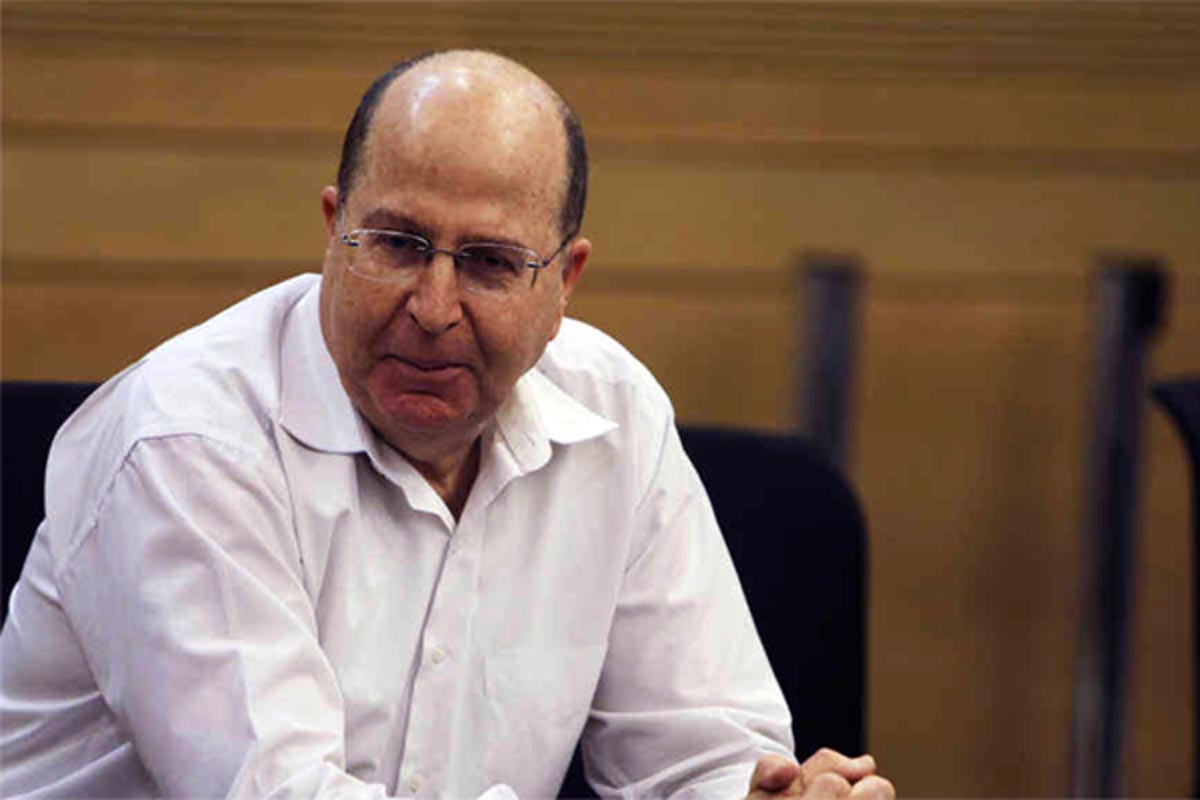 Israeli Defence Minister Moshe Ya'alon revealed the details of the political and security coordination between Israel and Egypt, saying that such coordination limits Hamas' ability to re-arm itself.
In an interview with Israel's Haaretz newspaper, Ya'alon added: "In the past year not a single rocket has been transferred from Sinai to Gaza because Egypt has started to operate effectively. Both we and Egypt stopped the transfers of cement to the Strip, long before the fighting; because we realised that the cement is used for digging Hamas' tunnels."
The Palestinian and Israeli parties reached a long-term truce on August 26 under Egyptian auspices. This agreement stipulates that a ceasefire is maintained; trade crossings with Gaza are opened, and set a deadline of one month for discussions regarding other issues. The most prominent of such issues include prisoner exchanges and the re-instatement of the Gaza seaport and airport.
Ya'alon added that the new arrangement will allow the Gazans to live. The transfer of money and the means for rehabilitation are already beginning. But a seaport, an airport – those are pipedreams. We can discuss it in Cairo, but even Hamas understands that these things are not on our agenda or that of the PA or Egypt."
He said he is unconvinced that the indirect communications between Israel and Hamas will end with a more detailed ceasefire agreement. He added that with regards to Tel Aviv, the principles that were formulated at the end of August were sufficient, in addition to agreements reached with the UN and PA regarding the entry of goods and money into Gaza under strict international supervision.
Since Hamas, which Israel considers to be a "terrorist organisation", won the Palestinian Legislative elections in January 2006, Israel has imposed a ground and sea blockade on the Gaza Strip. The blockade was intensified after Hamas controlled Gaza in June 2007, and it continued despite the fact that Hamas stepped down from authority in Gaza and the Palestinian reconciliation government was formed in June 2014.