Palestine
Terrorist israel Shoots Dead Palestinian near Gaza Border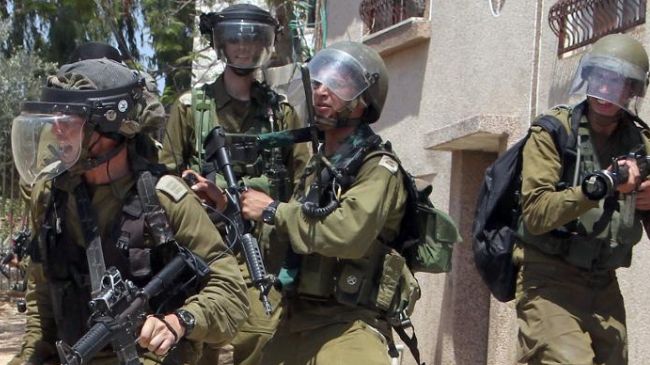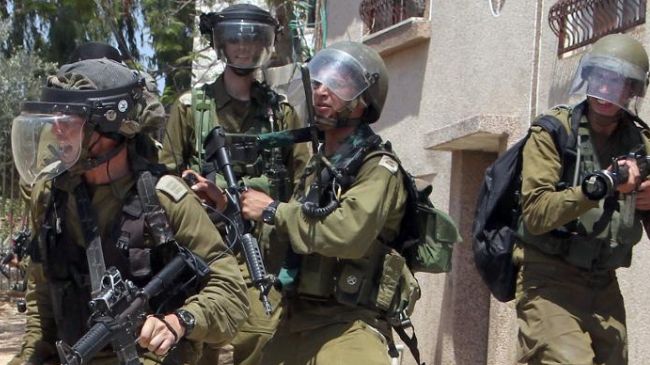 Israeli occupation troops shot dead a Palestinian farmer near the border in northern Gaza on Sunday in the first deadly shooting since the latest offensive against the besieged strip in July and August.
Emergency services spokesman Ashraf al-Qudra identified the martyr as Fadel Mohammed Halawa, 32, saying the bullet had hit him in the back.
Qudra said the bullet appeared to have been fired from a nearby army watchtower at the man who was farming land near the border fence.
The occupation army for its part confirmed the attack.
It was the first time a Palestinian from Gaza had been martyred by Israeli fire since the brutal assault by the Zionist entity in July and August.
The seven-week offensive was ended with an Egyptian-brokered ceasefire on August 26.