Palestine
Terrorist israeli Army Violates Lebanese Sovereignty, Constructs Road in Shebaa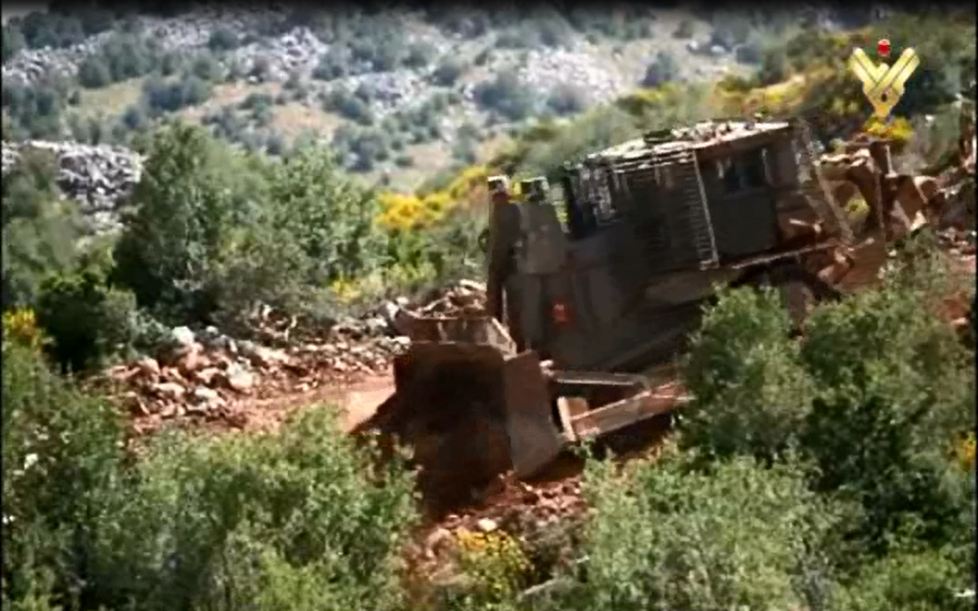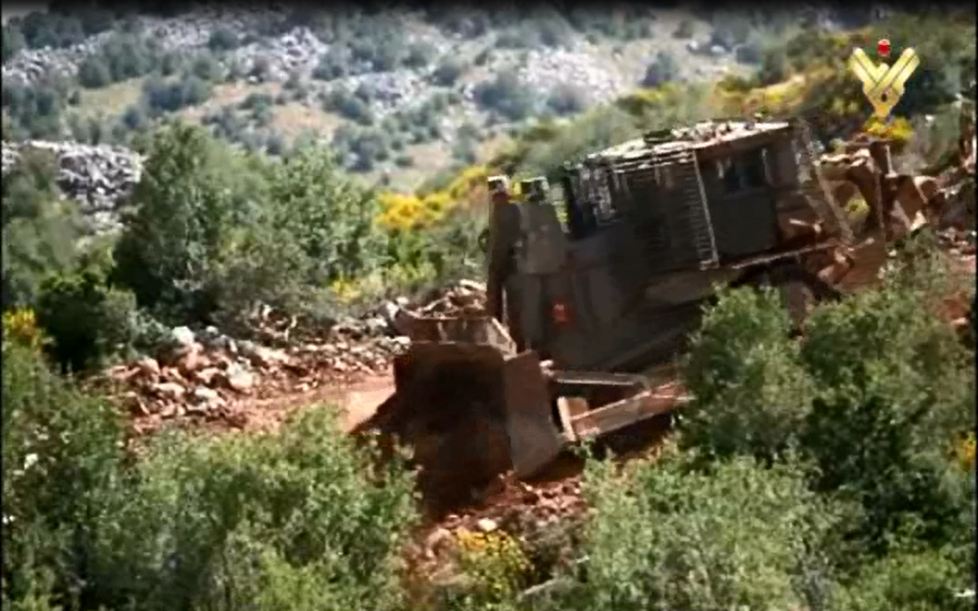 The Israeli occupation army violated again the Lebanese sovereignty, constructing a 150-meter road in the disputed area of al-Sadaneh in occupied Shebaa farms.
The Zionist occupation army did not inform the United Nations and indirectly the Lebanese government about the step which requires a prior agreement with all the parties in order to preserve the land marks.
Al-Manar correspondent monitored the Israeli violation which is viewed as a first step on the way of fencing and occupying the area of al-Sadaneh.