Palestine
Terrorist israeli cabinet okays bill declaring Jewish state in law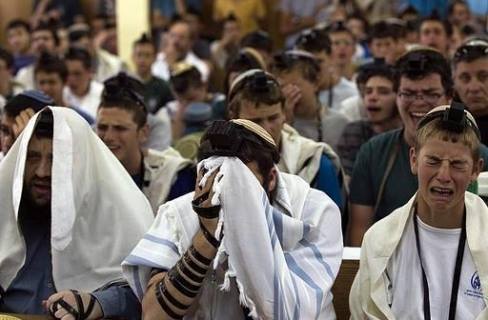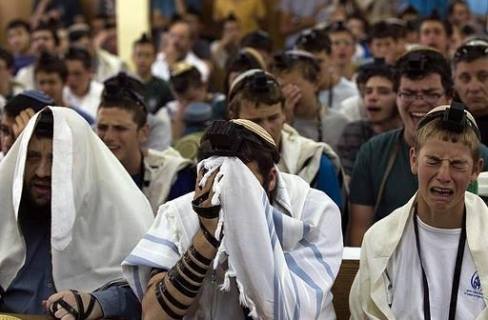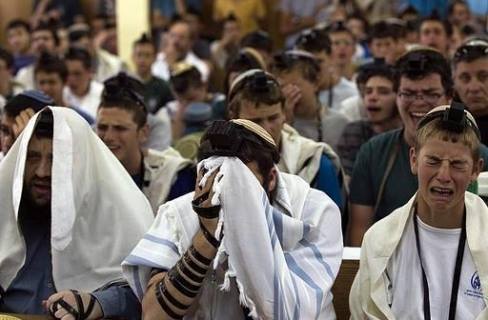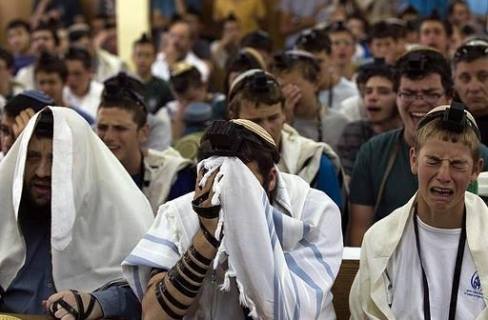 In another sign of increasing efforts to Judaize the occupied Palestinian territories, the Israeli cabinet has voted in favor of a controversial motion aimed to anchor what it calls a "Jewish state" in law.
Following a stormy cabinet meeting on Sunday, 14 Israeli ministers voted in favor and six against the proposal.
The bill will be sent to the Knesset (parliament) to be discussed by legislators for the first time on Wednesday.
Two centrist parties, one led by Justice Minister Tzipi Livni and the other by Finance Minister Yair Lapid voted against , media reports said.
At a heated debate on Sunday, Israeli Prime Minister Benjamin Netanyahu slammed Livni's "weak" stance on a nation-state, saying, "We wouldn't be here if Livni had conducted herself differently. A weak stance doesn't serve the current reality."
That was in reference to Livni's comments over the weekend that she would only support a softened version of the bill in which "the state" will maintain "equality for all its citizens."
The Israeli premier's version has avoided using the word "equality."
The new development has been seen as an extension of Israel's efforts over the past decades to change the demographic makeup of al-Quds (Jerusalem) by constructing illegal settlements, destroying historical sites and expelling the local Palestinian population.
Palestinians argue that al-Quds is the capital of a future Palestinian independent state, and that its heritage should remain intact.