Palestine
Terrorist Israeli forces kidnap 15 Palestinians in the West Bank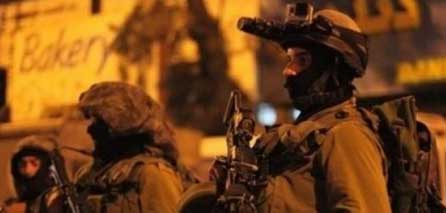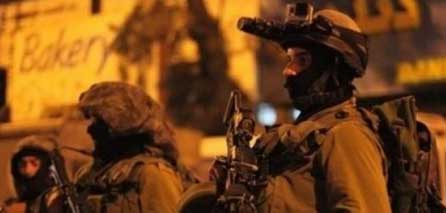 Israeli soldiers kidnapped, on Thursday at dawn, 15 Palestinians in different invasions across the occupied West Bank.
According to our correspondent, the occupation forces stormed, in the early morning hours, Al Issawiya village in the occupied Jerusalem and raided the house of the citizen Ghaseb Obeid before kidnapping his son, Salama.
He pointed out that the occupation forces tampered with the contents of the house while searching inside it and in the store below.
In the town of Beit Daqqu north-west of Jerusalem, Israeli forces kidnapped the four young Palestinians: Amin, Yousef, Sayel Ryan, and Mohammad Shaher Marar.
In another context, Israeli forces demolished at dawn today six shops of vegetables and fruits, south of Nablus.
Imad Hilal, an owner of a shop, said that the bulldozers stormed the market at twelve o'clock at midnight, accompanied by a number of military jeeps and demolished the six shops under the pretext of building without a permit.