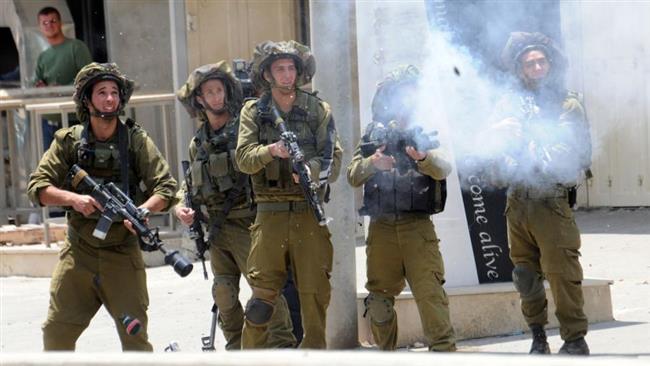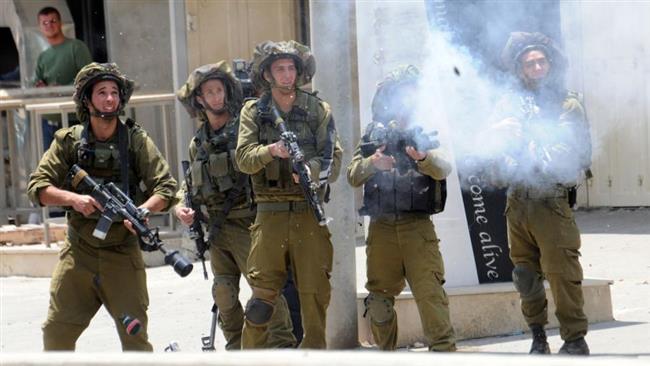 At least one Palestinian man has been killed and dozens more injured by a group of Israeli forces who attacked a funeral for another Palestinian in the town of Rahat.
Sami Ibrahim Zayadna, 45, died on Sunday after inhaling teargas fired by Israeli police in the Negev town.
Violent clashes erupted after Israeli police entered a cemetery as mourners were burying a 21-year-old Bedouin, Sami al-Jaar, who had been shot dead last week in the same town.
The violence also injured more than 40 people, including Rahat mayor Talal al-Qureinawi and Raed Salah, the head of the Islamic Movement.
The clashes came despite an agreement with Rahat municipality that Israeli troops would stay clear of the area. Nevertheless, Israeli police attacked the mourners and fired rubber bullets and tear gas to disperse them.
Negev has experienced high tensions over the past year as Israel accelerated its strategy of Judaizing the area and relocating about 40,000 Palestinians who live on their historic land.