Palestine
Terrorist israeli occupation forces destroy water networks and launch assault on farmers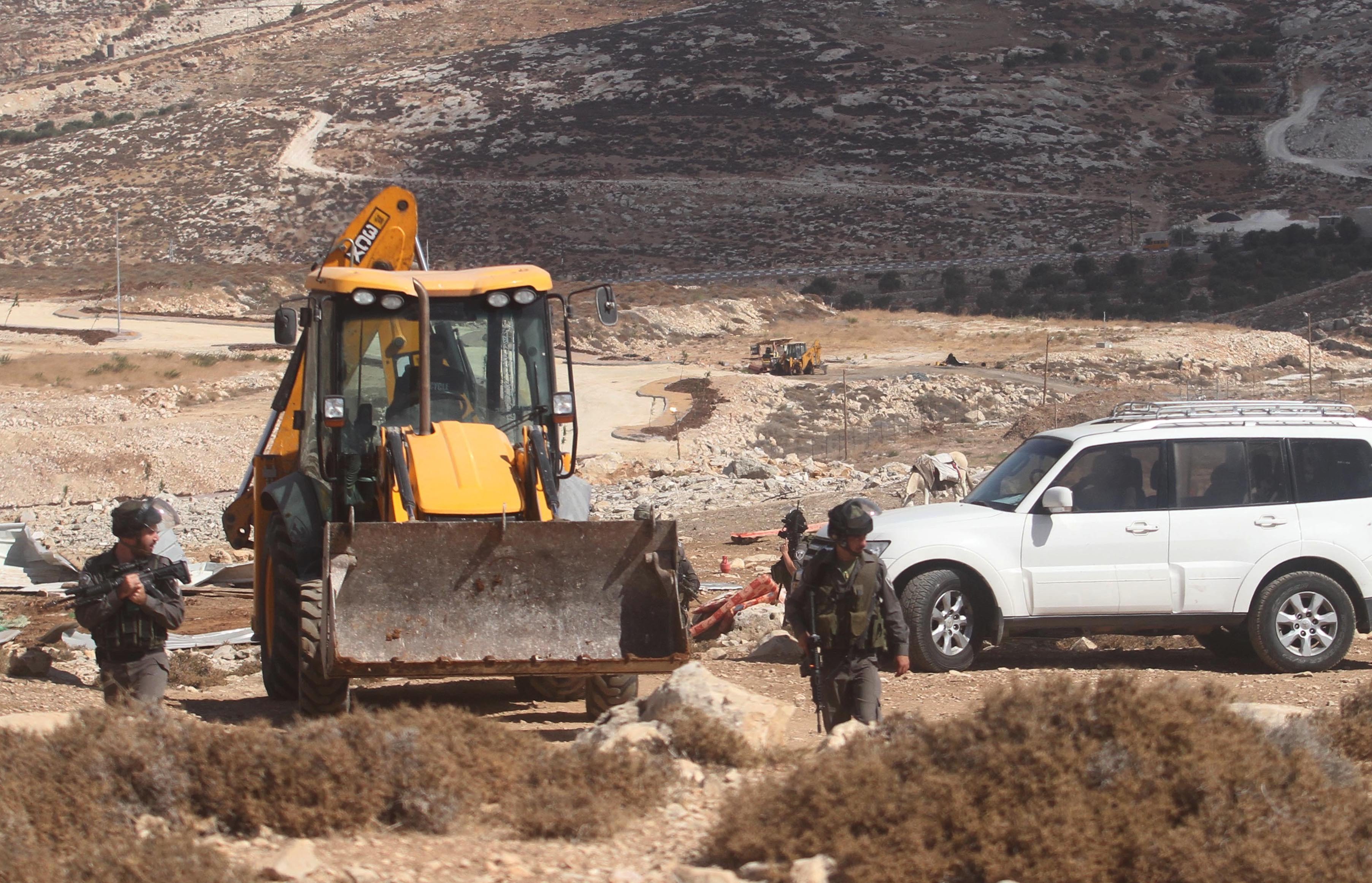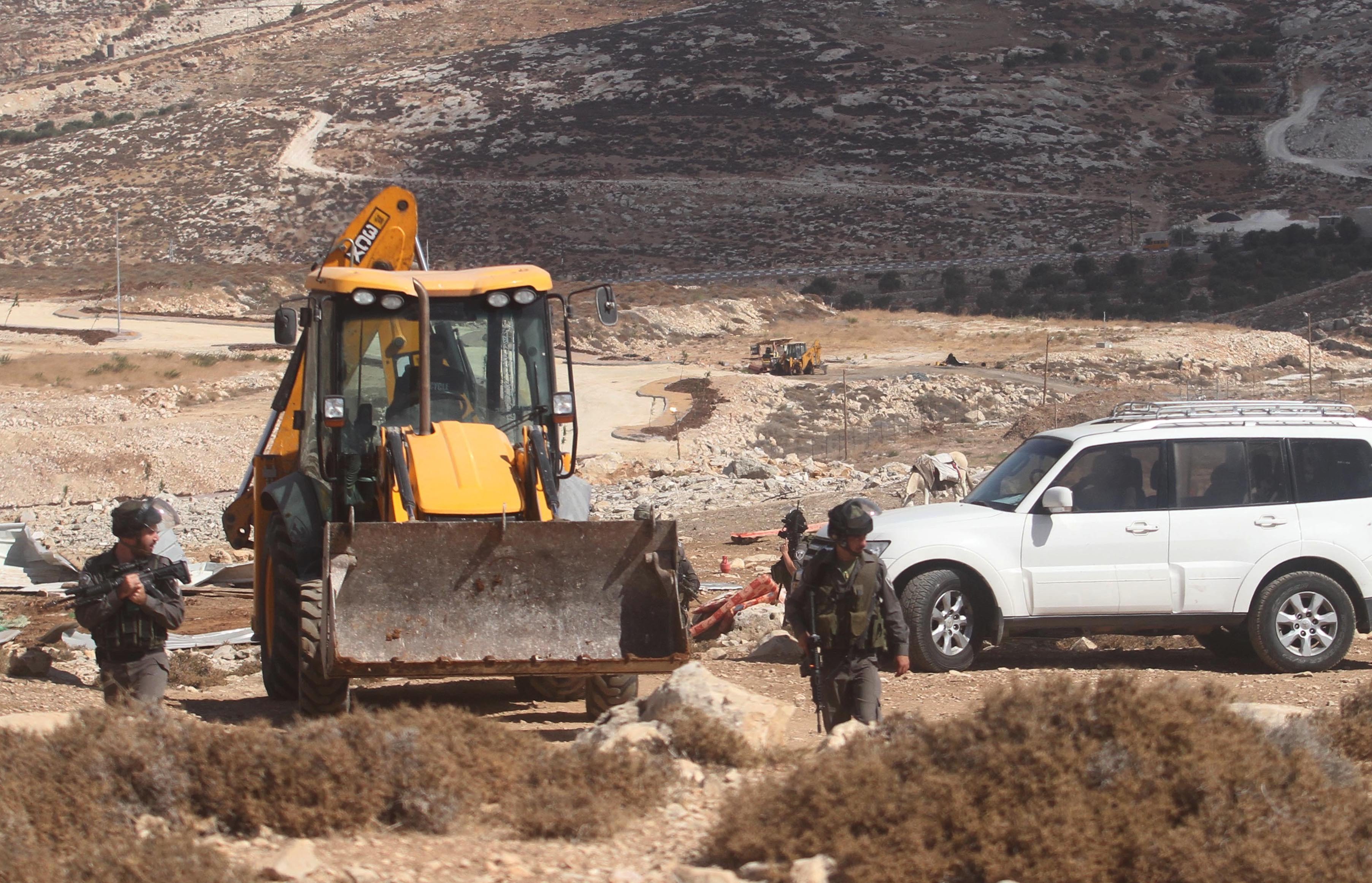 Israeli occupation forces issued on Wednesday a decree banning farmers from irrigating agriculture on their stepped lands in Atov, located in eastern Tubas city in the occupied West Bank, threatening to arrest any citizen who cultivates his or her land.
Palestine's Safa news agency reported that occupation forces destroyed the water system three days ago that the farmers of the area had connected to their lands, in continuation of a policy that deprives the Atov area of all kinds of infrastructure.
The president of the Atov Council told Safa that, "Arresting and threatening the farmers today is the second step following the destruction of the water network," pointing out that the goal of the occupation forces is to exercise full control over Atov and Al-Bakya'a.
He added that dozens of people were taken to Tyaseer camp today after their identity cards had been confiscated merely because they were working in the agricultural lands of the region.
He explained that the occupation forces have already confiscated tractors and agricultural equipment belonging to farmers Mustafa Beni Ouda and Jamal Mohammed Qasim Ouda Tammoun and threatened to confiscate other agricultural equipment working in the area.