Palestine
Terrorist israeli police kill Palestinian young man in Kafr Kanna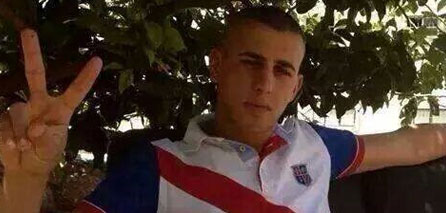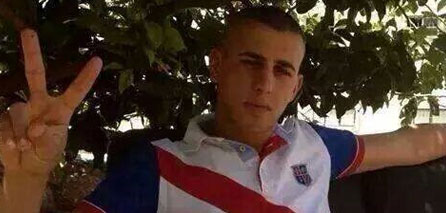 The Israeli police at dawn Saturday shot dead a Palestinian young man in cold blood in Kafr Kanna in Galilee, north of Palestine, Palestinian local sources said.
According to Israeli claims, police troops were dispatched after midnight to Kafr Kanna to arrest a Palestinian young man when they were forced to open fire at another one named Khair Hamdan, 22, as he was trying to attack them with a knife.
The police said that Hamdan suffered serious bullet injuries in the upper part of his body and was rushed to Ha'emek hospital where he died.
The incident raised the ire of the Palestinian citizens in the town, where young men torched tires and a general strike took place on Saturday.
Palestinian eyewitnesses denied police claims that the young man tried to attack them with a knife and affirmed that he was shot dead with no reason.