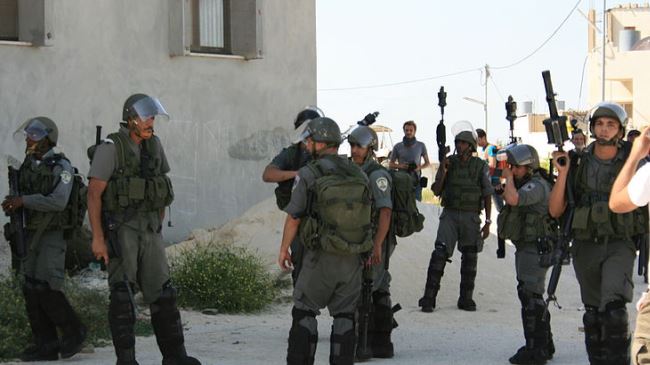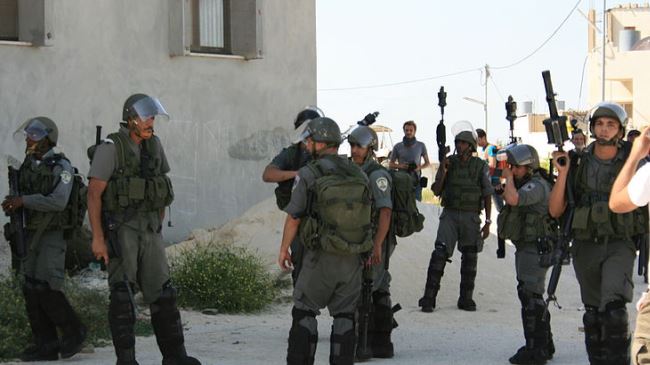 An Israeli policeman has been charged with manslaughter in the shooting death of a Palestinian teenager during a demonstration in the occupied West Bank in May.
A court in East Jerusalem al-Quds filed "a charge of manslaughter" against the accused, identified as Ben Deri.
Palestinian officials said Nadeem Nuwarah, 17, along with another teenage protester, was shot dead during clashes between Israeli forces and Palestinian demonstrators on the Nakba Day (the Day of Catastrophe) in the West Bank town of Beitunia, outside Ramallah in May.
Every year on May 15, Palestinians all over the world hold demonstrations to commemorate the Nakba Day, which marks the anniversary of the forcible eviction of hundreds of thousands of Palestinians from their homeland by Israel in 1948.
Footage recorded by CNN showed a group of five or six Israeli police officers in the area, one of whom could be seen firing at the time when the two teenagers were hit.
According to Palestinian health authorities, the teenagers were killed by live ammunition, with human rights groups saying that an autopsy conducted on Nuwarah confirmed that he was fatally shot by a live bullet. The family of the second teenager refused to allow a post-mortem.
At the time of the deadly incident, the Israeli regime said that the police were dealing with a protest by about 150 Palestinians, and denied live rounds were used.
Israeli courts rarely investigate cases of police brutality against Palestinians unless international media report on such incidents.