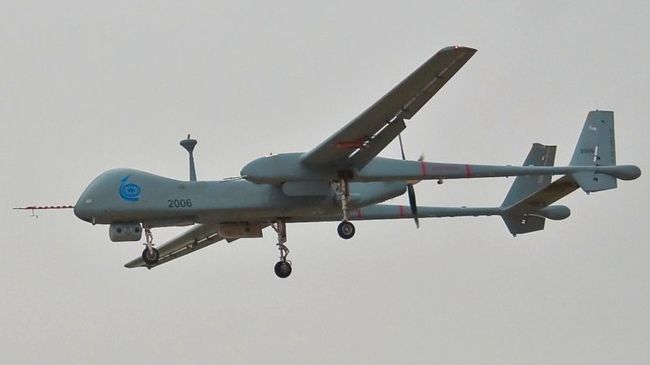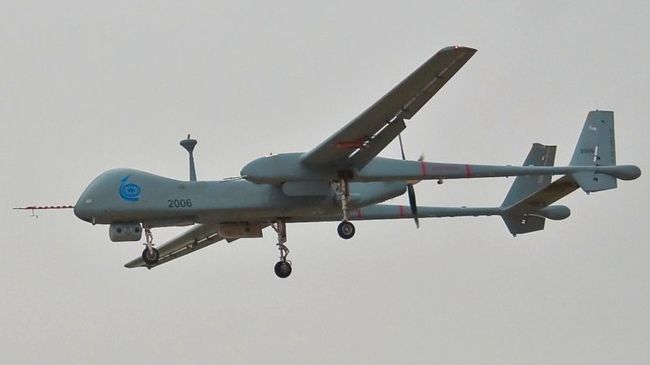 An Israeli drone has crashed in the southern Lebanese region of Marjayoun near the border with Israel, media reports say.
The aircraft fell in the Saradah Valley, about 15 kilometers from the Blue Line, on Saturday.
The Lebanese armed forces and peacekeepers with the UN Interim Force in Lebanon cordoned off the site of the crash.
According to the preliminary investigation, a technical malfunction led to the plane's fall, a security source said.
Israel violates Lebanon's airspace on an almost daily basis, claiming the flights serve surveillance purposes.
UN Security Council Resolution 1701, which brokered a ceasefire in the war of aggression Israel launched against Lebanon in 2006, calls on Israel to respect Lebanon's sovereignty and territorial integrity.
In 2009, Lebanon filed a complaint with the United Nations, presenting over 7,000 documents pertaining to Israeli violations of Lebanese territory.