Palestine
Terrorist israeli troopers kill three Palestinians in East al-Quds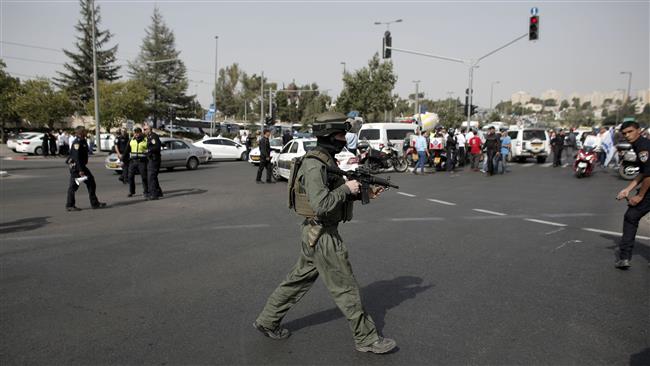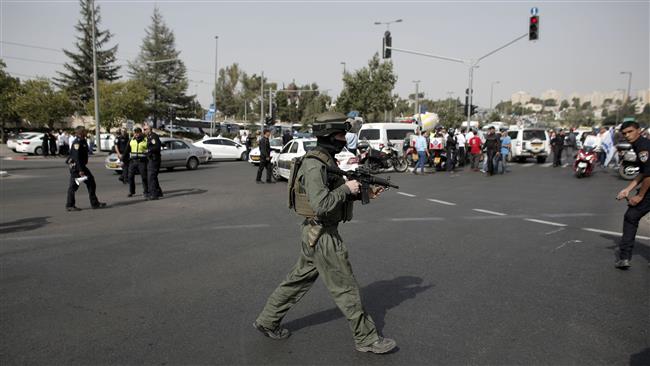 Israeli military forces have shot and killed three more Palestinians as fierce clashes between Palestinian demonstrators and Israeli troopers continue unabated in the occupied West Bank and Old City of al-Quds (Jerusalem).
On Monday evening, Israeli forces fatally shot a Palestinian youth near the central bus terminal in the western as he allegedly sought to steal the gun of an Israeli soldier.
The development came only hours after Israeli forces shot and killed a 12-year-old Palestinian teenage boy, identified as Ahmad Manasra, near the illegal Pisgat Zeev settlement in East al-Quds. Ahmad's elder brother, Muhammad, was shot and injured.
Separately, a Palestinian was killed and another injured after allegedly carrying out a stabbing attack, which left two Israelis wounded inside an illegal settlement in East al-Quds.
Earlier on Monday, Israeli forces had shot and killed a Palestinian man in the occupied Old City of al-Quds after an alleged stabbing attempt on Israeli border police officers.
1,300 Palestinians shot, injured since October 1
The Palestinian Ministry of Health says at least 1,300 Palestinians have suffered gunshot wounds in the occupied Palestinian territories since the beginning of this month.
The ministry said in a statement that at least 75 Palestinians were shot with live bullets during Sunday skirmishes alone.
The statement noted that 53 Palestinians were shot with live rounds at Huwarra checkpoint south of the northern West Bank city of Nablus, located approximately 49 kilometers (30 miles) north of al-Quds, and 20 others were shot with live munitions amid clashes in Tulkarm.
Another Palestinian was shot and injured in the central West Bank city of Ramallah, located 10 kilometers (6 miles) north of al-Quds, where a 13-year-old teenage boy, identified as Ahmad Sharaka, was shot in the neck with a live round.
Sharaka was transported to the Palestinian Medical Complex in Ramallah, but succumbed to the wound and died within a few hours.
Meanwhile, Human Rights Watch has announced that it is "strongly concerned" by Israel's "indiscriminate and even deliberate" use of fire on Palestinian protesters.
The New York City-based international non-governmental organization said the sheer number of cases of injuries among the Palestinians "raises concerns that Israeli forces are violating international law."
It said one of its staff members was injured by Israeli fire on October 6 while she was observing a demonstration near a checkpoint outside Ramallah.