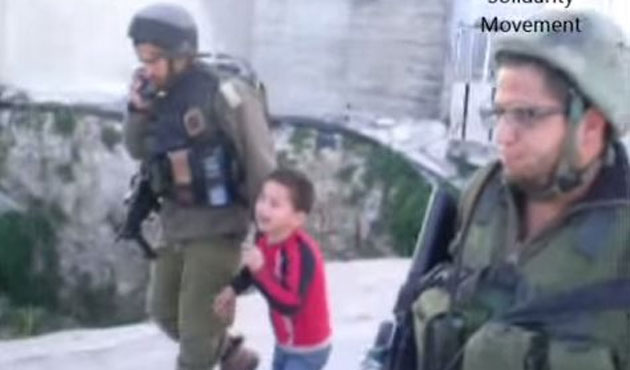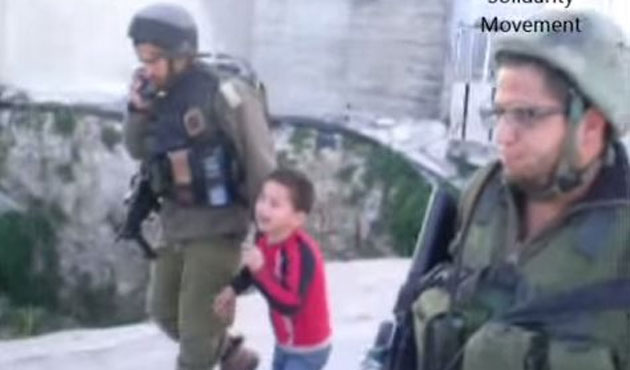 Zionist forces detained over 1,000 Palestinian children in the occupied West Bank and Jerusalem over the course of this year, the Palestine Liberation Organization (PLO) said Tuesday.
Abdel-Nasser Farawna, who heads the PLO's authority for prisoners' affairs, said the Zionist entity had detained 1,266 Palestinian children below the age of 15 in the occupied territories throughout 2014.
"The vast majority of these arrests occurred in the second half of the year," Farawna said in a statement.
He added that the arrests had increased significantly since the abduction and killing of three Zionist settlers in the West Bank in June.
Some 200 of the 1,266 children detained currently remain in Zionist detention facilities, Farawna asserted.
"The targeting of children by Israel, especially in occupied Jerusalem, is rising significantly," Farawna said, stressing that occupation forces had detained 87 percent more children in 2011 than they had three years earlier.
"The children testified that they had been subjected to various forms of torture and deprived of their basic rights," Farawna said.
He went on to urge international organizations to intervene to "protect the children from detention and torture."
The PLO recently said that over 6,000 Palestinians had been detained by the Zionist army and police throughout 2014.
Occupation forces routinely conduct arrest campaigns targeting Palestinians in the occupied West Bank on claims they are "wanted" by Zionist authorities.
Over 7,000 Palestinians are currently languishing in prisons located throughout the occupied territories, according to the Palestinian government.